Where weather meets business
Convergence Blog
Get the latest on the importance of incorporating site and threshold-specific weather information into your emergency response plans. Case studies, high-impact forecast overviews, storm summaries, client stories, and more.
Back to back blasts As parts of the mid-Atlantic recover from the first significant snowstorm of...
Posts about winter (5):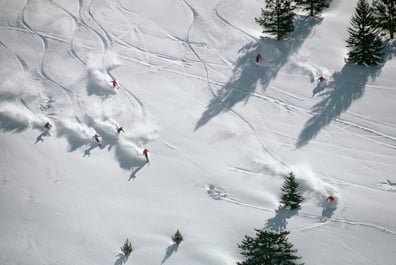 Start of the Season The holiday season may be at the forefront of everyone's minds right now, but...
Read More
---