Where weather meets business
Convergence Blog
Get the latest on the importance of incorporating site and threshold-specific weather information into your emergency response plans. Case studies, high-impact forecast overviews, storm summaries, client stories, and more.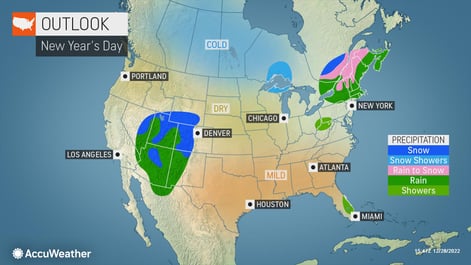 POWERFUL SYSTEM TO BRING HEAVY SNOW, ISOLATED TORNADOES AccuWeather's expert meteorologists are...
Posts about winter (3):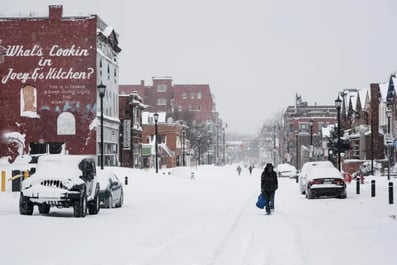 ACCUWEATHER SAVES LIVES AND HELPS BUSINESSES BETTER PREPARE WITH ADVANCE NOTICE AND THE MOST...
Read More
---