Where weather meets business
Convergence Blog
Get the latest on the importance of incorporating site and threshold-specific weather information into your emergency response plans. Case studies, high-impact forecast overviews, storm summaries, client stories, and more.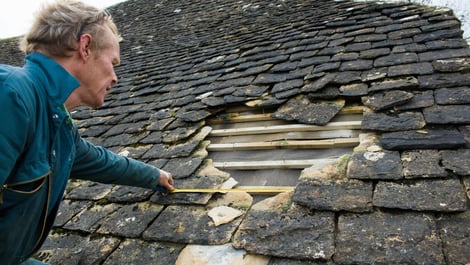 In a recent legal case, an insurance company was in a dispute over a wind damage claim. This case...
Posts about Forensics: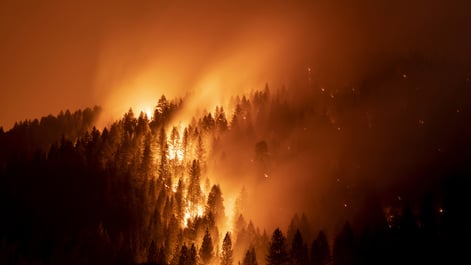 In the summer of 2021, a wildfire significantly impacted the Pacific Northwest. AccuWeather's...
Read More
---