What's your primary professional weather service need?
AccuWeather For Business offers a solution to address every weather need: historical data for detailed analytics, hyper-local weather forecasts and warnings, climate change risk mitigation, forensic meteorology, weather graphics and media solutions, and more.
Learn more about our customized solutions below or schedule a consultation.
Select Your Weather Need:
Accurate, proactive, and detailed notifications of impending severe weather, wildfire, and air pollution threats for specific locations.
Customized, hyper-local and detailed weather forecasts for any of your locations globally.
Prepare for the impacts of climate change and turn its inevitable challenges into reduced liabilities, opportunities, and profits.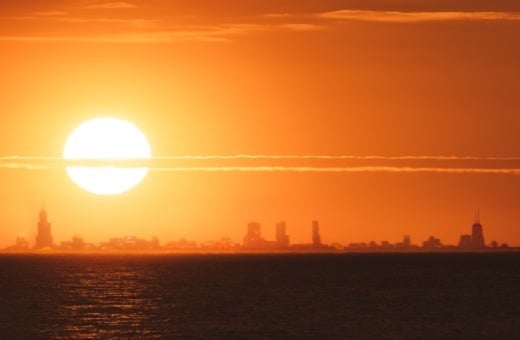 AccuClimate
Leverage AccuWeather's superior insights to assess the impacts of climate change through organizational risk scenarios up to the year 2100 for your business' specific location(s) or designated market area (DMA)
Learn More
Certified Consulting Meteorologists translate weather data and observations into comprehensive, courtroom-ready briefings, reports, and graphics.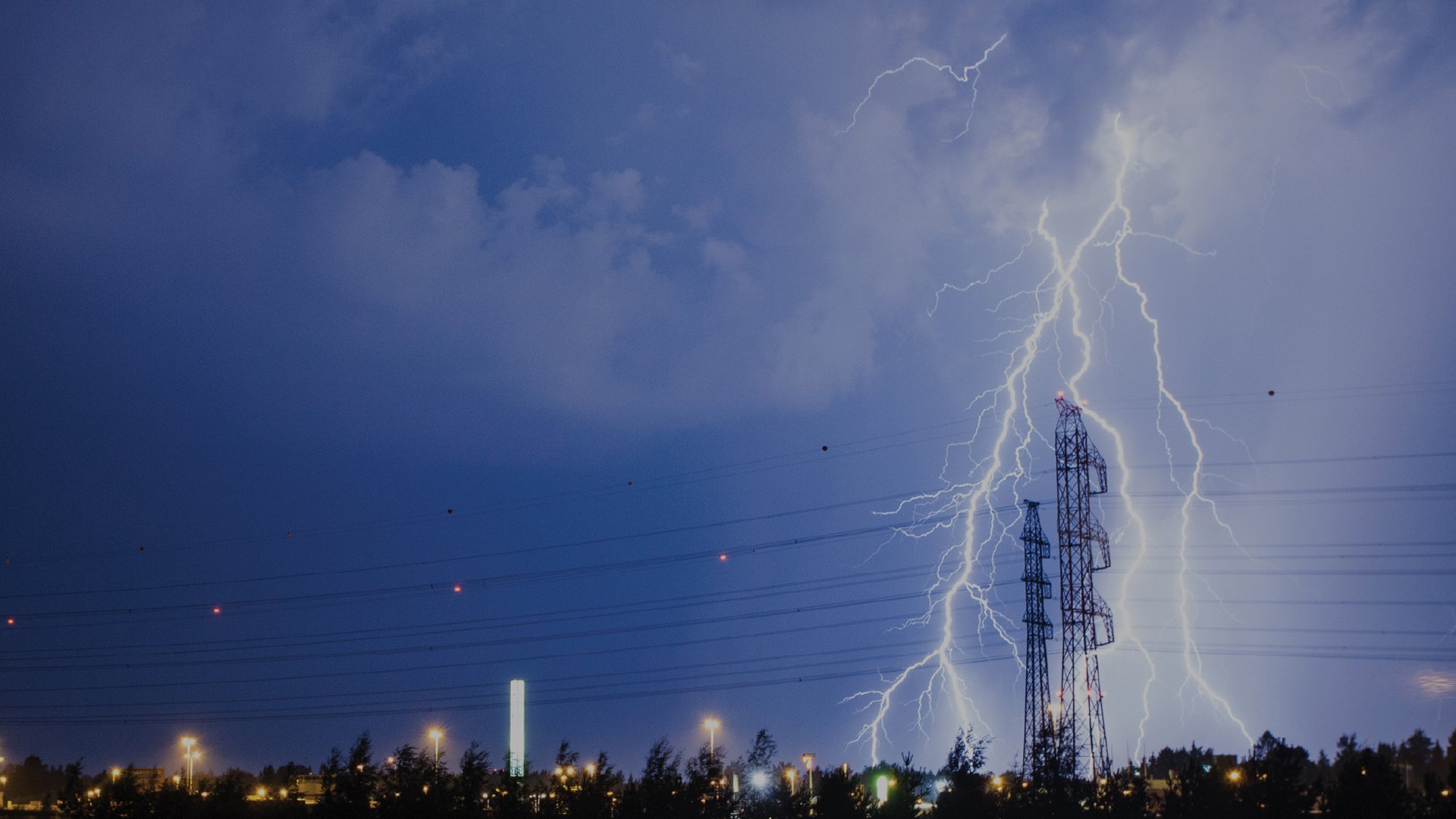 Weather Forensics Consulting
Detailed site-specific reports and weather briefings, trial and deposition testimony, weather-related incident overviews, analysis of reports and rebuttals prepared by experts, lightning strike data and mapping, Doppler radar data and analysis, high-resolution precipitation data, and unique, global historical weather data.
Learn More
Pair the most comprehensive and hyper-localized weather database with predictive analytics to address short- and long-term business requirements.
Leading edge graphics, video, and audio products bring the AccuWeather brand to your television, radio, newspaper, digital, and in-person audiences.

Partner. Prepare. Protect.
Equip your team with the information they need to confidently make correct decisions wherever and whenever weather is a factor.