Turn the inevitable challenges of climate change into reduced liabilities, opportunities, and profits for your business.
AccuWeather's climate change risk mitigation service—AccuClimate Impact Forecast — empowers organizations to confidently make the best climate-preparatory decisions, mitigating risk and reassuring stakeholders.
The unique combination of our exclusive and comprehensive high-resolution historical weather and climate database, over 300 weather parameters, peer-reviewed climate change models, and the proven Superior Accuracy™ of AccuWeather's weather forecasts are the foundation of AccuClimate's detailed, actionable projections.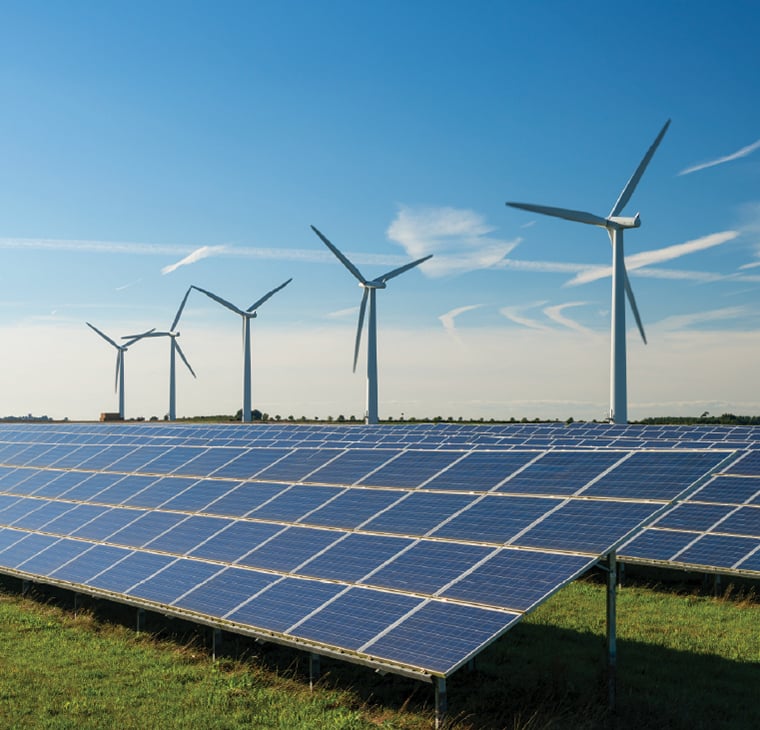 Identify risks specific to your organization
Interpreting climate data requires a deep understanding of the major earth systems and their interactions with each other. AccuWeather's experts are uniquely prepared to derive meaningful and valuable benefits to help organizations identify risks specific to their operations and help improve safety, productivity, supply chain resilience, and asset protection.
Operational Impacts
Workforce and workplace disruption, supply chain disruption, and facilities damage from climate-related disasters.
Rising Temperatures
Hotter climates impact local personnel and essential products which are sensitive to temperatures like food and pharmaceuticals.
Scarcity/Cost of Resources
Food, water and energy resources are at risk due to impacts of large-scale environmental changes.
Increased Cost of Insurance/Lack of Insurance
An increase in climate-related natural disasters results in higher insurance costs and effects the availability of coverage in certain areas.
An AccuClimate analysis serves as a catalyst for innovation to assist organizations in preparing for the impacts of climate change and reducing their carbon footprint.
Benefit from 60 years of weather and climate expertise
With AccuClimate Impact Forecast, AccuWeather's experts apply our unique situational awareness regarding the impacts of potential weather threats to help companies and organizations dramatically alter business models and future performance, while minimizing the risk of climate-related crises.
AccuClimate leverages AccuWeather's superior insights to assess the impacts of climate change through organizational risk scenarios up to the year 2100 for your business' specific location(s) or designated market area (DMA).
AccuClimate offers data-driven insights on weather events tailored to your specific needs. Examples include:
Volatile temperatures and emergency demand
Business disruption indices
Tropical impacts and sea level rise risks

Prepare your company for the impacts of climate change.
The Latest on Climate Ready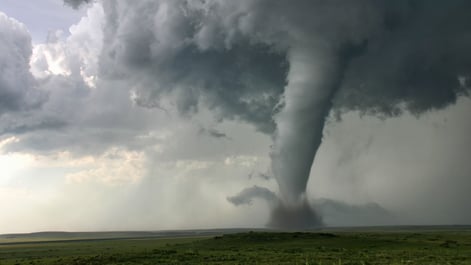 Climate Change and Tornado Behavior Tornadoes can cause your business extensive damage, not only to...
Read More
---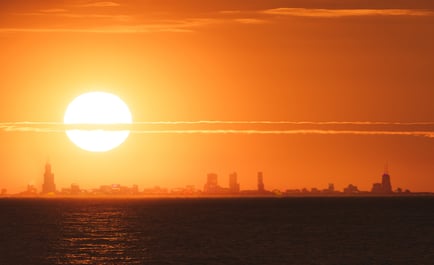 Rising need for heat planning Last year, Los Angeles became the 3rd major city in the U.S. to hire...
Read More
---