Deliver for your advertisers and beat your competition with AccuWeather's Local Media Solutions.
AccuWeather is recognized as the most accurate source of weather forecasts and warnings in the world, having saved tens of thousands of lives, prevented hundreds of thousands of injuries and tens of billions of dollars in property damage. Our team is here to support you with our end-to-end suite of solutions to enable your broadcasters to go on the air with greater confidence and achieve higher ratings.
Local Television Solutions
AccuWeather partners with local television stations - including stations in the three largest US markets: New York City, Los Angeles and Chicago - to provide journalists and weather teams with the tools they need to lead their local market.
AccuWeather's interactive touch screen and forecast solutions enable journalists to bring stories to life.
AccuWeather will make your station the "go-to" source in your market
Accurate forecasts empower your viewers with the information they need to make decisions about their daily life. Whether it's related to traffic, air quality, or public safety, our solutions are made to support journalists and weather teams.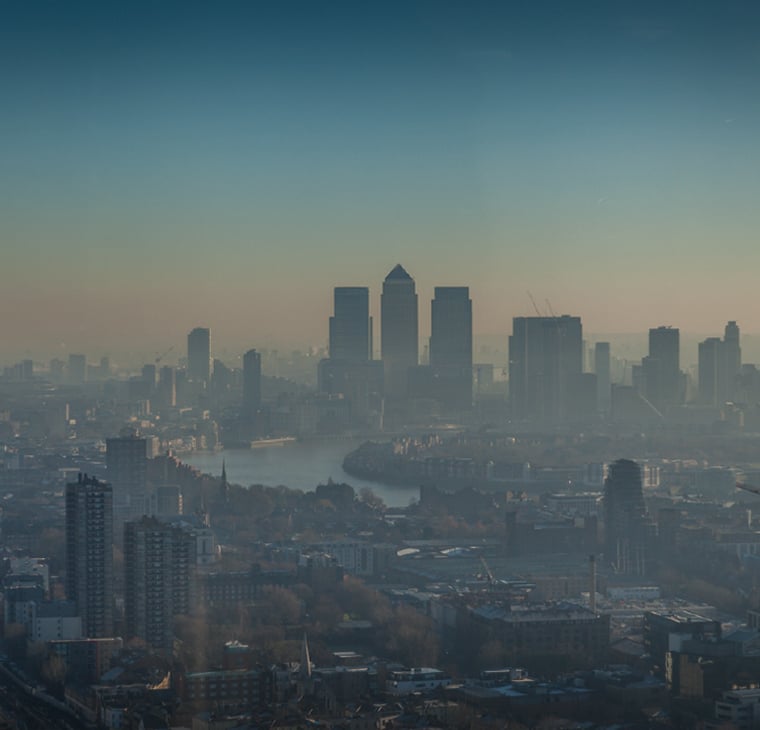 Add life-saving air quality data to your broadcasts
Air pollution monitoring has been led traditionally by local governments and agencies, leading to a sparse and uneven sensor coverage worldwide. Consequently, most people live outside the range of public monitoring stations.
AccuWeather-owned Plume Labs—the world leader in air pollution monitoring and forecasting—addresses the shortfalls of government air pollution measuring and reporting through its network of sensors and proprietary AI, gathering critical data and building useful insights, alerts and visualizations to make air quality forecasts widely available and actionable for everyone at scale.
Our superior air quality data and forecasts are generated by proprietary AI/Machine learning technologies and backed by AccuWeather's decades of experience. The detailed, street-level air quality data help limit your viewer's exposure to bad air.
Learn More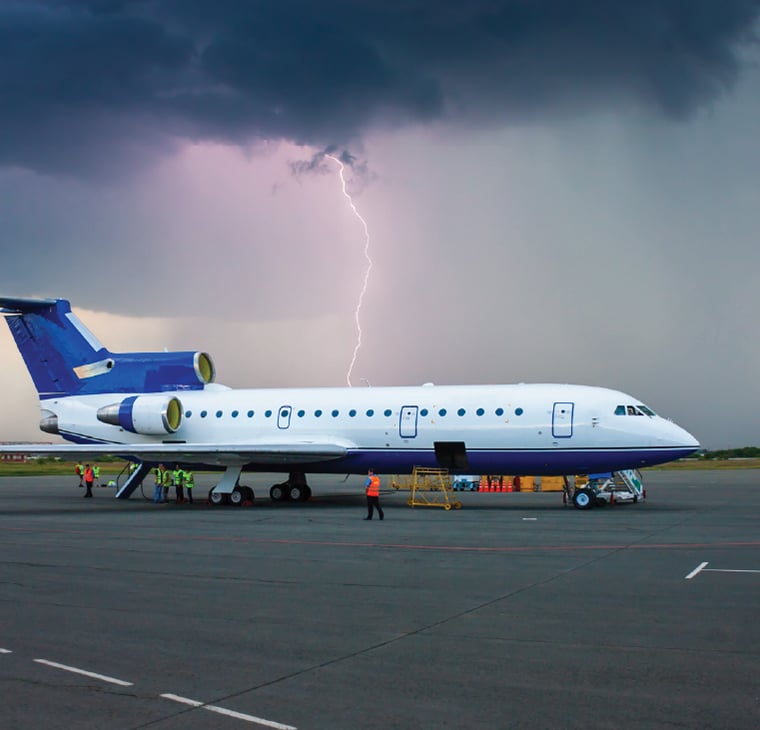 Make smarter, faster decisions with AccuWeather's CityVue and AirportVue
CityVue and AirportVue are innovative communication and display systems that enable you to quickly assess events—traffic accidents, severe weather, environmental crises, public safety, and more—and effectively communicate critical information with safety personnel, employees, customers, or members your community.
Featuring touchscreen interactivity, easy-to-use telestration, multiple concurrent video feeds, integrated social media, high-resolution maps, and so much more, our Vue systems facilitate decision-making and collaboration and build trust among your stakeholders.
Learn More

Request a demonstration
We are eager to help with your broadcast media needs. Please reach out to consult with one of our experts.