Deliver a Smarter, Better Weathercast
AccuWeather's Weathershow Creator™ and Display System enables meteorologists to significantly upgrade the effectiveness of their weather presentations and help local stations deliver a superior weather broadcast with motion, interactivity and unique capabilities.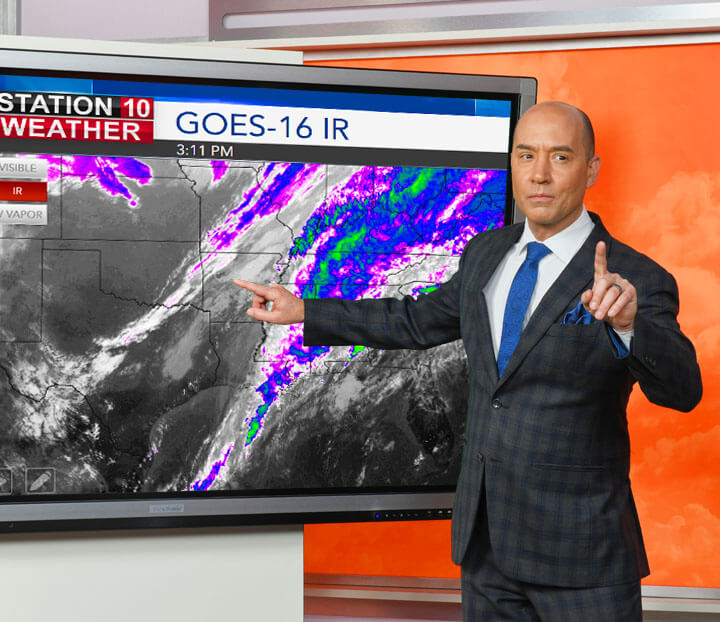 The must-have system for local TV stations
Weathershow Creator™ and Display System is the only all-in-one interactive weather system that includes all the information a meteorologist needs to create a complete weather presentation, including advanced radar, satellite imagery, data and on-air graphics that are automatically updated with up-to-the-second severe weather information. When stations are on the air, they show the latest data, often ahead of the competition.
Weathershow Creator™ can stand alone or complement existing weather systems, delivering greater interactivity and more movement and motion than is available with other systems.
Build a more dynamic and engaging weathercast
While engaging the viewer through transitions and the dynamic nature of the presentation, this easy-to-use display system allows multiple scenes to be displayed simultaneously, giving meteorologists the ability to easily pivot between them and adjust their on-air weather segment quickly when actual conditions change with up-to-the-second, real-time updates from a single touch to the screen.
Unique technical capabilities
Weathershow Creator™ has unique capabilities including six live HD video inputs and dozens of video feeds. Street Level Labeling and live updating enable you to zero in, and zoom in, to the street level to offer your audience a timely, "front-row" seat of breaking weather events.
Detailed mapping magnifies the level of local detail for a highly personalized viewing experience, and the most sophisticated and advanced telestration tools give broadcasters the control and ability to highlight what is on screen.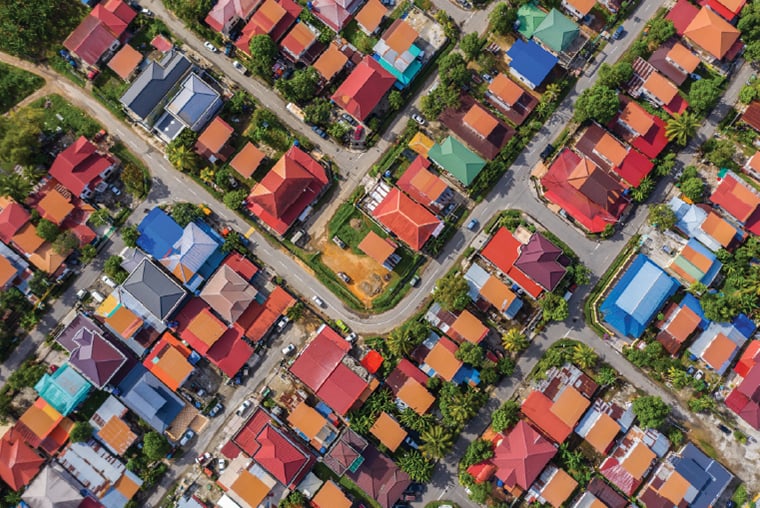 Request a demonstration
For more information or to arrange a personal demonstration of Weathershow Creator™ or StoryTeller+® display systems please contact us.