When severe weather threatens, count on AccuWeather
Severe weather events can cause major damage to your business and impact your bottom line. Get the best weather forecasts and warnings with Superior Accuracy™ that will help you better protect your employees, minimize risk, reduce liability, and maximize profits.
Additionally, we have the most comprehensive and hyper-local historical database in the industry to help your company plan better and operate more efficiently, gaining a competitive edge over your competitors.
No matter what the weather brings, AccuWeather keeps you by helping you plan better, minimizing negative impacts, and guiding you to make the best decisions.

Partner. Prepare. Protect.
Get the weather services you need, when you need them, from the world's most trusted name in weather—AccuWeather.
The Latest on Weather Events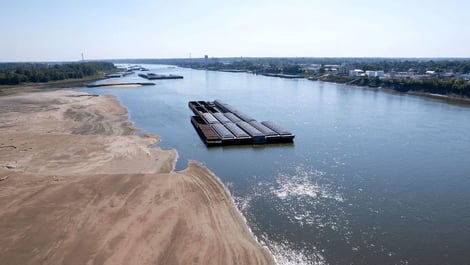 The Mississippi River is a vital waterway for transportation, agriculture, and countless...
Read More
---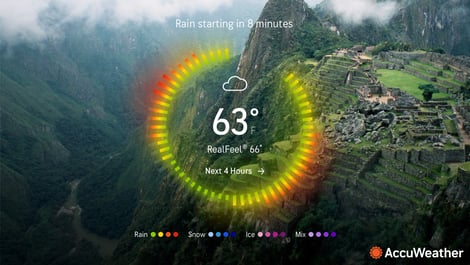 Time for much-needed technology Across some parts of Central and South America, forecasting the...
Read More
---