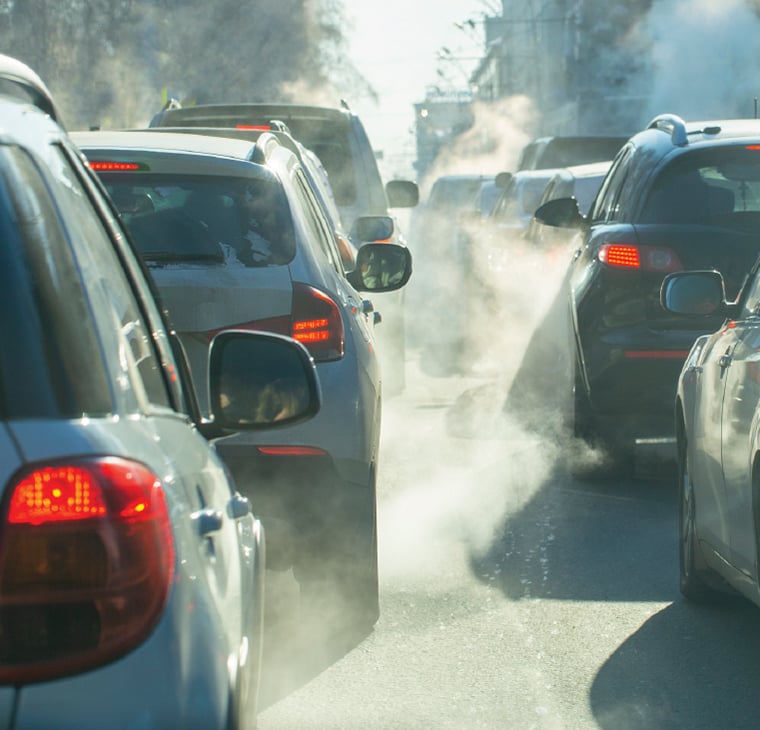 An estimated 4.2 million premature deaths globally are linked to ambient air pollution
According to the World Health Organization (WHO), those air pollution-related deaths are primarily from heart disease, stroke, chronic obstructive pulmonary disease, lung cancer, and acute respiratory infections in children. AccuWeather's leading edge technology and unmatched forecasting skills and experience deliver air quality warnings and forecasts you need to keep your employees, customers, and others safe.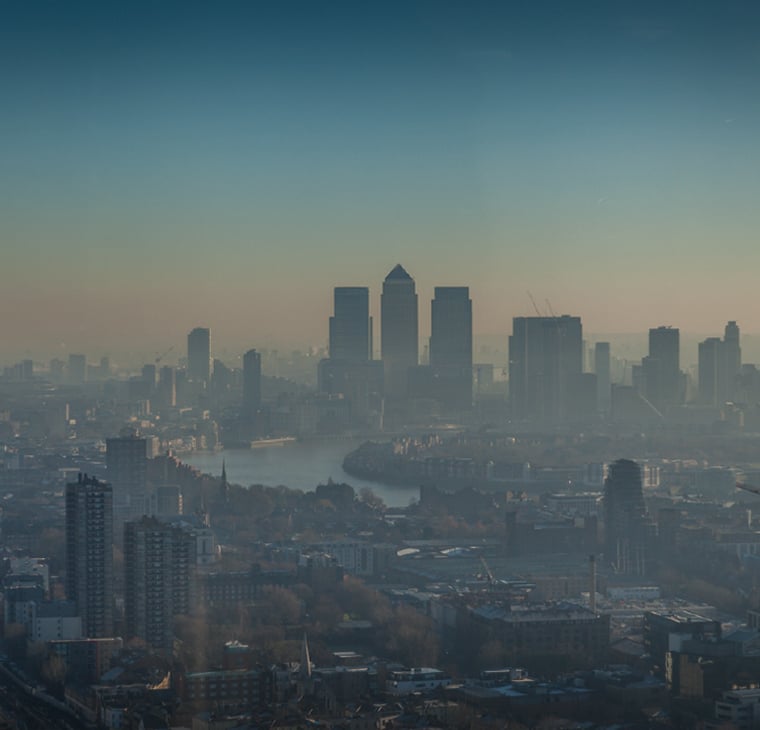 Air quality forecasts only AccuWeather can provide.
AccuWeather and its wholly owned subsidiary, Plume Labs, combine their respective forecasting and air pollution expertise to provide superior air pollution forecasts, warnings, and insights.
Plume Labs pioneered the air quality forecasting industry by advancing geospatial machine learning and artificial intelligence technologies to map and predict air pollution. It provides the most accurate data with the broadest coverage, with current conditions and forecasts for the entire world at a market-leading resolution of 0.2 to 2 kms, down to street level in U.S. and European urban areas.
The Plume Labs data platform computes 70 billion data points every hour to report current levels of particulate matter (PM2.5, PM10), produce forecasts for the next 168 hours (7 days), and display real-time local air quality index (AQI) levels around the world.
Air pollution levels change dramatically over time and space—five to eight times within a city block, and even more indoors than outside. Having the right information at the right time makes it possible to avoid dangerous pollutants.
AccuWeather will monitor your specific asset locations 24/7, 365 days a year and send site specific, proactive notifications of unsafe air quality conditions.
The notifications—delivered through the SkyGuard® warning system within the AccuWeather For Business Portal and Mobile App—will alert your team to take further action to mitigate air quality risk at the location(s) impacted. The thresholds are directly tied into the levels for which actions are required by regulators. Alerts and warnings will include specific start/stop times, as well as "all-clear" notifications, and can be integrated into your company's standard operating procedures.

Partner. Prepare. Protect.
Protect people and production with 24/7 weather warnings and 1:1 consulting from our expert meteorologists.