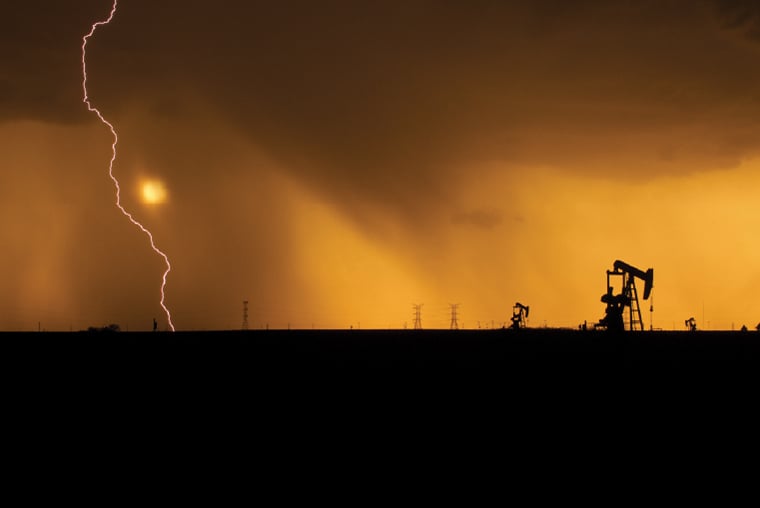 AccuWeather forecasts will help you to best understand the expected impact of weather events on your business operations
AccuWeather delivers pinpoint forecasts with proven Superior Accuracy™ and enhanced reports that are customized and hyperlocal, enabling you to make the best weather-impacted decisions and get ahead of your competitors.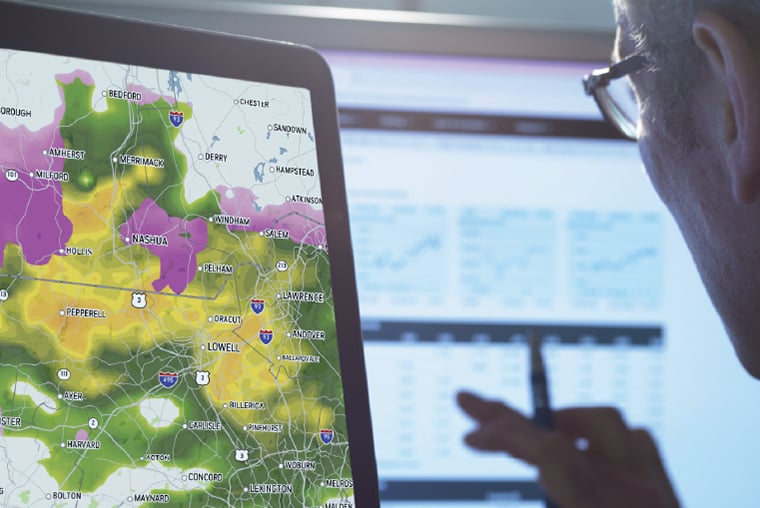 Our team of expert meteorologists will provide specialized, detailed, and customized forecasts to help you operate more efficiently
This includes event-driven reports describing where the highest impact risk will occur up to 90 days ahead, and informative long-term forecasts available for up to 24 months. Our experts are available 24/7, 365 days a year for consultation, providing the confidence you need to make critical operational and supply chain decisions to best protect your business operations:
Storm Potential Notice
Storm Potential Outlook
Hurricane Impact Forecasts
AssetReport™
Road Conditions Outlook
AccuWeather Newsletters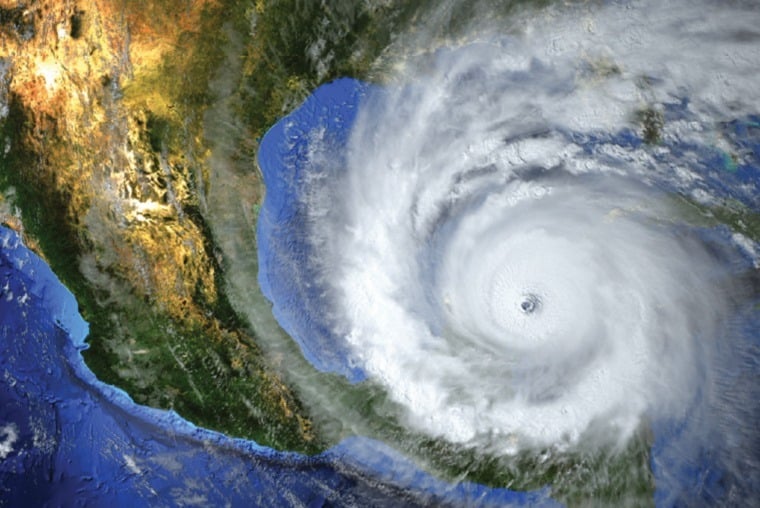 Detailed, accurate, location-specific forecasts for anywhere in the world delivered to your Inbox
AccuWeather's Storm Potential Notice (SPN), Storm Potential Outlook (SPO), and Hurricane Impact Forecasts provide insights regarding impending storm impacts on a location-by-location basis, so you and your organization can enhance safety, reduce risk and liability and improve business continuity.
Easy-to-read reports with custom criteria, and business-focused discussions
Distributed by email or text for easy organizational dissemination, each SPN/SPO/Hurricane Impact Forecast delivers actionable intelligence, including rainfall amounts, storm surge, maximum wind gusts, power outage risk (when applicable) and more. You can also include your custom data in relation to weather impacts: asset locations, employee and site phone numbers, building type, generator power availability, and any other key information you wish to display to help with planning and executing your severe weather threat response.
Storm Potential Notice

Identifies expected widespread weather risk up to 10 days in advance, detailing specific hazards and thresholds for the anticipated event. SPNs are issued for severe weather events across the US with pinpoint locations to ensure Superior AccuracyTM.

Storm Potential Outlook

Identifies the potential for significant weather risk up to 10 days in advance through a low-to-high probability outlook. Storm Potential Outlooks are issued for widespread severe weather, major winter storms, and widespread flooding.

Hurricane Impact Forecast

Provides actionable insight into any tropical depression, tropical rainstorm, tropical storm or hurricane in the Atlantic and Western Pacific Oceans.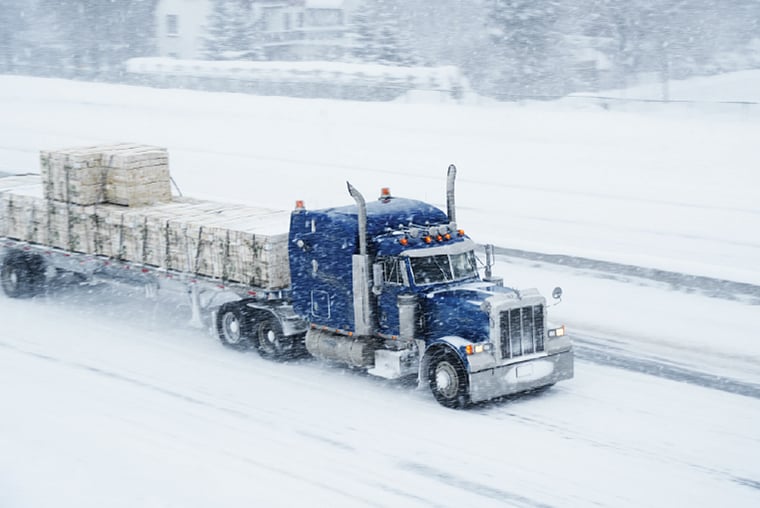 Make the best travel, delivery, and supply chain decisions
Know in advance how weather will impact U.S. roads and highways through AccuWeather's detailed and informative Road Conditions Outlook maps. Each map—nationwide or localized for your specific area(s) of operation—provides the current and forecast data you need to make critical travel and supply chain decisions, noting 12 specific and descriptive road conditions:
Blizzard
Snow/Blowing Snow
Gusty Winds
Snow Covered
Heavy Icing
Dense Fog
Major Flooding
Water Covered
Dry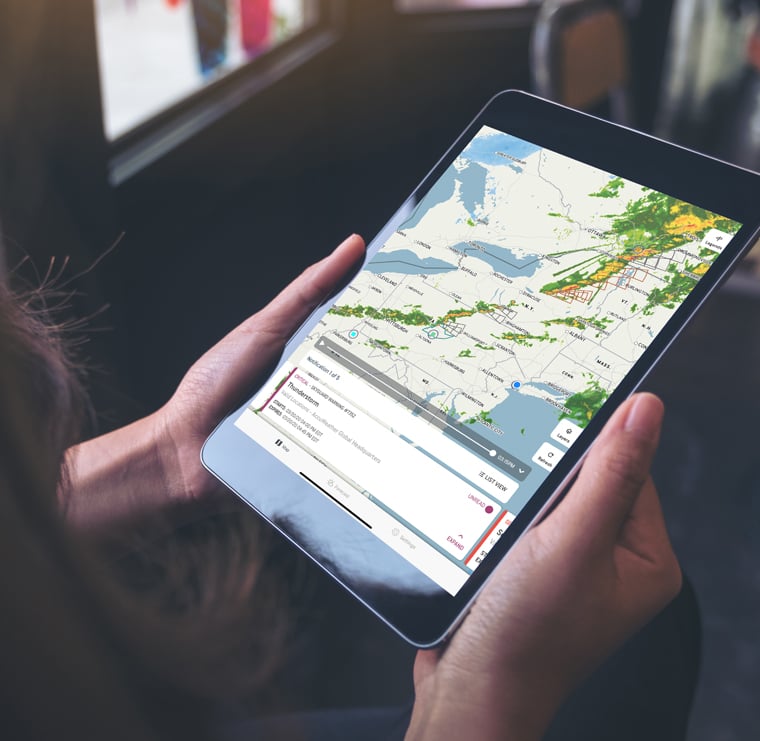 Perfect the way your business reacts to severe weather threats before, during and after the storm
AccuWeather's proprietary AssetReport™ provides insights regarding impending storm impacts on a location-by-location basis so you and your organization can enhance safety, reduce risk and liability and improve business continuity.
Skip the time-consuming task of interpreting complicated maps and data to quickly determine which of your locations will be affected. We will deliver the most powerful weather insights associated specifically with your risk exposure for as many pinpoint locations as you need.
With AssetReport, you can better understand weather events from forecast to impact and make the best decisions throughout your entire business footprint.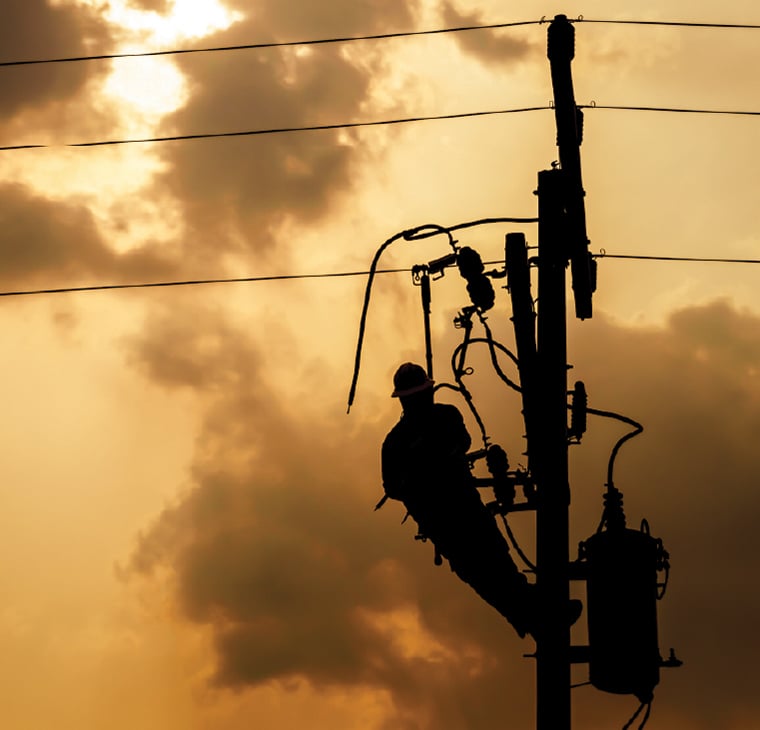 Uniquely informative forecasts for the weather that impacts your business anywhere in the world
Delivered directly to your Inbox, AccuWeather Newsletters provide forecast maps detailing start/stop times of significant weather events, including amounts of snow/ice/rain/wind, and other weather impacts, along with commentary from our experts about impacts to transportation, retail, communications, and power outages.
You can also subscribe to our popular newsletters. Specialty newsletters include a weekly outlook on wildfire risk in the United States, risk for hurricane and tropical storm development near North America and globally, threats of windstorms in Europe, and long-range temperature, precipitation, and extreme weather forecasts.

Partner. Prepare. Protect.
Get the weather forecasts you need, when you need them, from the world's most trusted name in weather—AccuWeather.