Advanced all-in-one interactive touchscreen solution
StoryTeller+ is an exceptional all-in-one interactive touchscreen solution for all parts of your news presentation including live audience feedback, breaking news, weather, and specialties like prime-time segments and elections. Storyteller+ puts the broadcaster in full control of breaking news coverage, delivering dynamic transitions and improved mapping for a better presentation, while saving time and cost.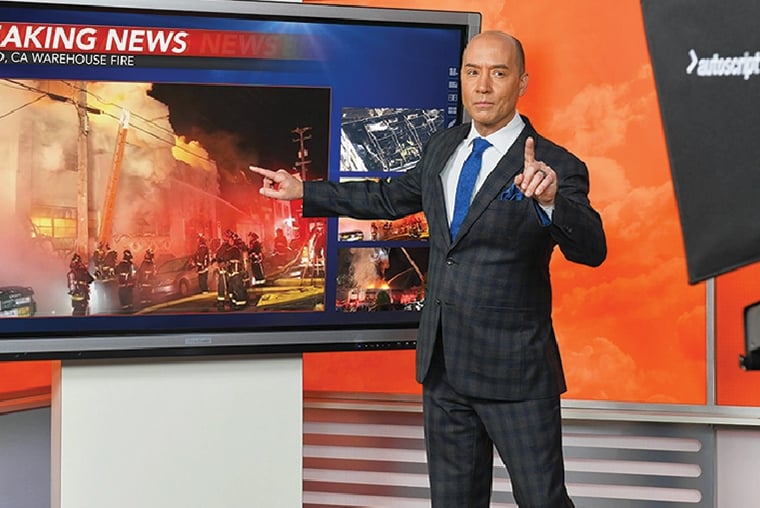 More interactivity to engage viewers and build and sustain audience loyalty
Input your own custom and sponsored content, or use our suite of proprietary, pre-loaded apps to provide increasingly tech-savvy viewers the information they need faster and more efficiently, for a better, more compelling, competitive presentation.
StoryTeller+ offers easily integrated high-resolution graphics, advanced telestration, videos, websites, and 6 live HD video inputs and dozens of video feeds displayed simultaneously or as needed within your news broadcast.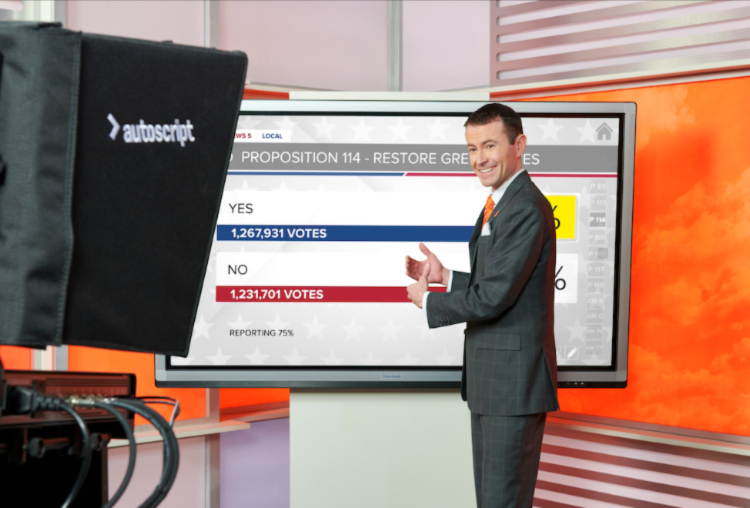 Update viewers live with the latest election results
Report real-time election results and interact with maps at the national, state and local levels as data automatically updates on screen from the Associated Press API, saving valuable time and resources.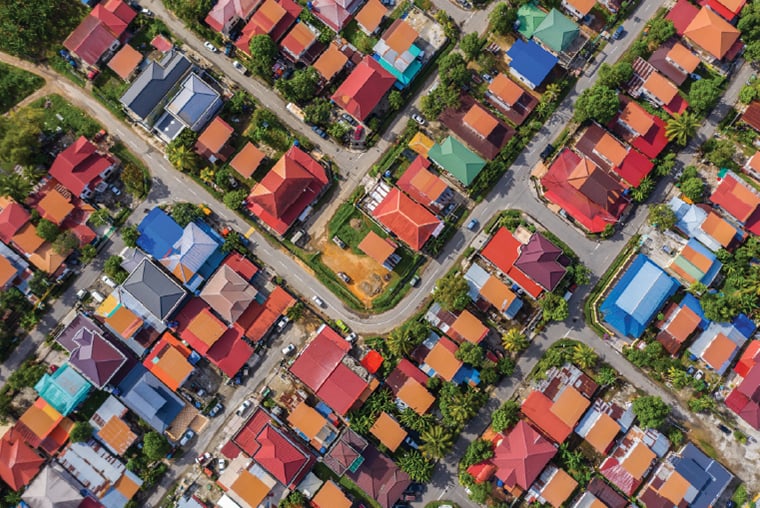 Global street-level mapping
Zoom in for breaking hyperlocal news coverage to capture viewer interest and deliver critical information.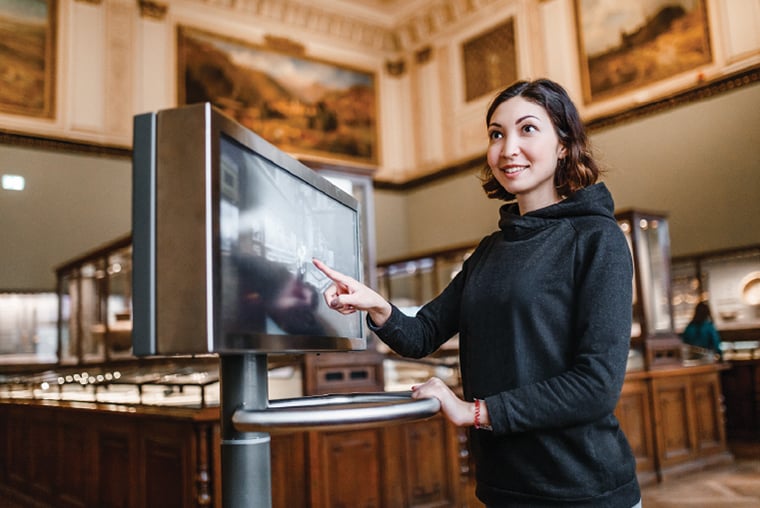 Configure the hardware to your unique space
Available in multiple sizes, StoryTeller+ can be configured to accommodate any location, from newsrooms to exhibit halls to classrooms to info kiosks.

Request a demonstration
For more information or to arrange a personal demonstration of StoryTeller+ or Weathershow CreatorTM display systems please contact us.