AccuWeather CityVue and AirportVue—View, analyze and share critical information with one turnkey communications system
AccuWeather's evolution of developing display systems started with weather, then added data and graphics for all aspects of the newsroom, assisting teams with election coverage and more. With CityVue and AirportVue, we're bringing our most innovative turnkey solution to business and public operations centers.
Featuring touchscreen interactivity, easy-to-use telestration, multiple concurrent live video feeds, integrated social media, high-resolution maps, and so much more, our City/AirportVue systems facilitate decision-making and collaboration and build trust among your stakeholders.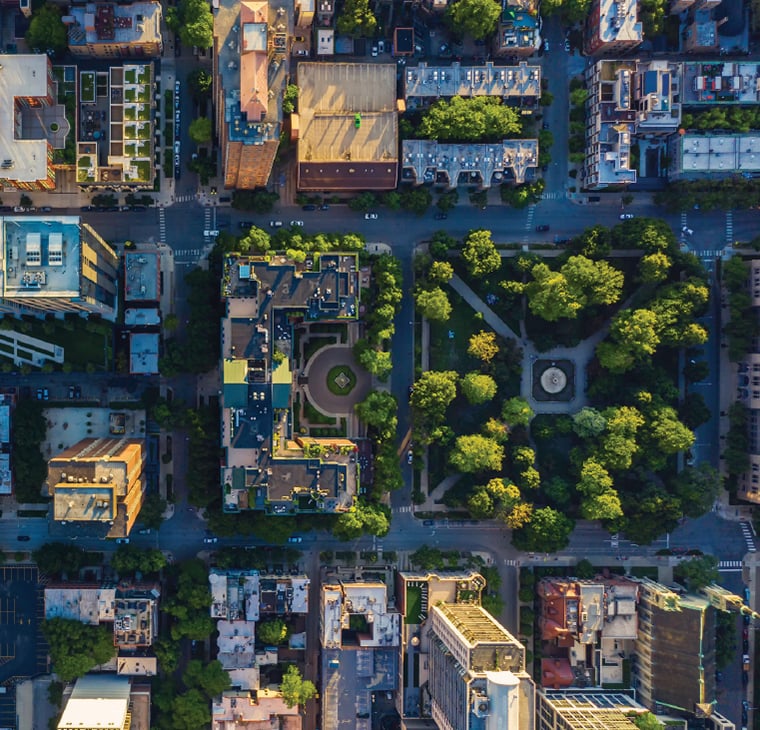 An invaluable resource when accurate, timely communication is needed most
SkyGuard warnings are generated with AccuWeather's Superior Accuracy™, communicated in easy-to-understand terms, and backed by expert one-on-one meteorological consultation to help you make the right decision when seconds matter—24/7, 365 days a year.
Street labeling enables your team to quickly locate and shows specific areas of concern
Leverage COVID-19 data from the Johns Hopkins Coronavirus Resource Center (CRC) provide daily updates
Flooding is one of the major weather-related causes of death in the U.S. Your team can interact with current river level flood data from the U.S. Geological Service to keep residents informed.
Access and share our industry-leading air quality data with accuracy and granularity
Up to six live HD SDI video sources, including web-base video streams, can be ingested and displayed concurrently.
AccuWeather's SkyGuard severe weather warnings provide unprecedented situational awareness and Superior Accuracy to help community and airport leaders protect people and property.
Prepare and manage strategic storm response by viewing road camera feeds, monitoring weather conditions, and tracking vehicle locations.
View the latest weather threats including radar, local storm reports, flight delays, and National Weather Service watches and warnings.
Use wildfire data from the U.S. Geological service to inform your forestry and fire protection teams of threats and keep your community members informed.
Integrate your local information with data from numerous other sources for a complete and clear assessment
In addition to providing the cutting-edge display system, AccuWeather also offers a wide range of data to help you make informed decisions in real time:
AccuWeather data

Temperatures, radar, satellite, National Weather Service (watch, warning, advisory data) and hundreds of additional data sources

SkyGuard® severe weather warnings

Protecting lives and property for over half of the Fortune 500 and thousands of companies around the world

Air Quality notifications

Superior air pollution forecasts, warnings, and insights

Health alert

Source for clearing disease outbreaks, flu, Covid-19, salmonella, drugs, and more

Natural disasters

Earthquakes, volcanos, tsunamis, wildfires, landslides, etc.

Utility disruptions

Power, water, natural gas, business power planning, energy savings

Traffic

Incidents, construction, best routes, traffic cameras, points-of-interest, road conditions

GPS mapping

Precisely track vehicles in the field

Crime

Assaults, robbery, murder, sex offenders, rape, hate crimes, and more

Kids Live Safe

Information to help keep you and your children safe

Accidents and disasters

Oil and chemical spills, marine debris, disaster preparedness tips, and more from the National Oceanic & Atmospheric Administration
Make smarter, faster decisions and communicate effectively with AccuWeather's CityVue and AirportVue
CityVue and AirportVue are innovative communication and display systems that enable you to quickly assess events—traffic accidents, severe weather, environmental crises, public safety, and more—and effectively communicate critical information with safety personnel, employees, customers, or members of your community.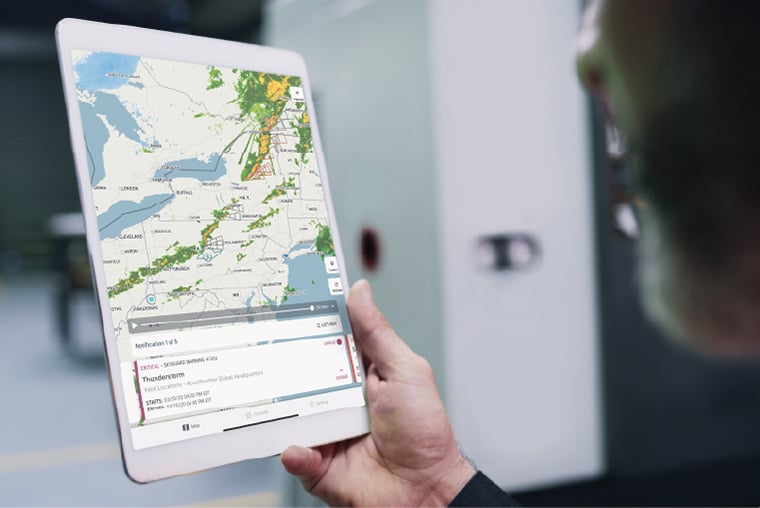 Smarter, faster decision-making+
Your data is combined with hundreds of AccuWeather data sources, including real-time data, and integrated into one cohesive solution.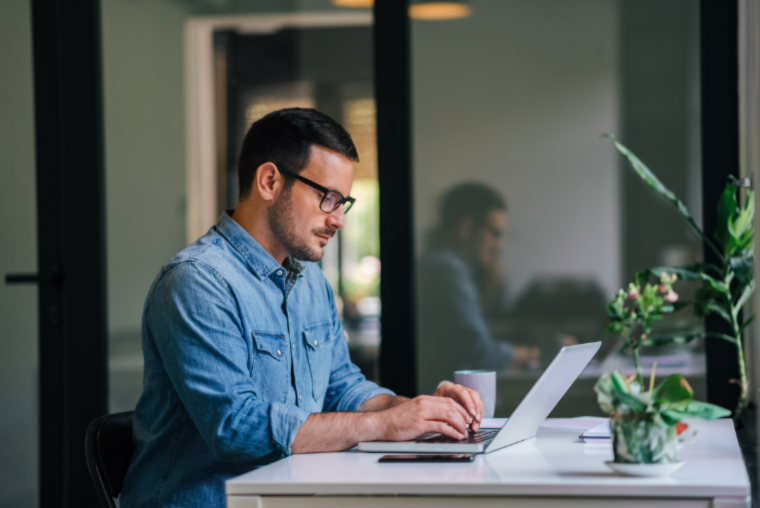 Trusted partner
AccuWeather's proven Superior Accuracy™ provides your team with detailed forecasts and warnings to help your staff make weather-impacted decisions that will increase safety, reduce liability, minimize risk and drive efficiency.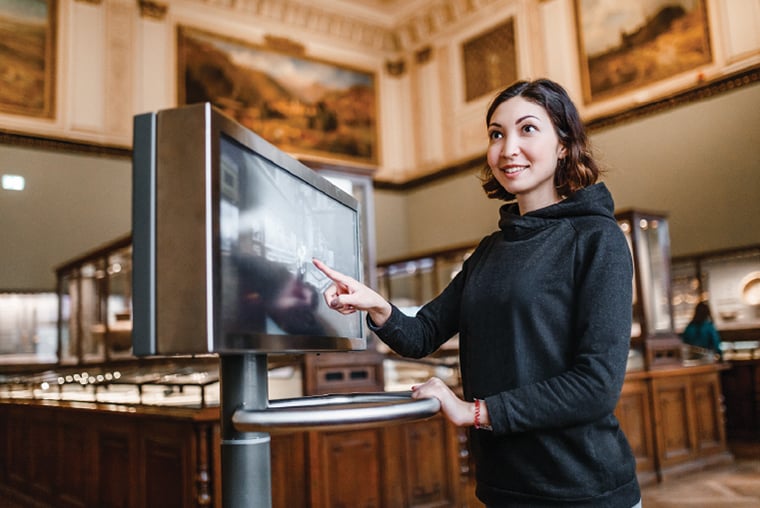 Proven solution
Our Vue systems are used worldwide by television stations, professional sports teams, museums, and other organizations to deliver critical information when seconds count.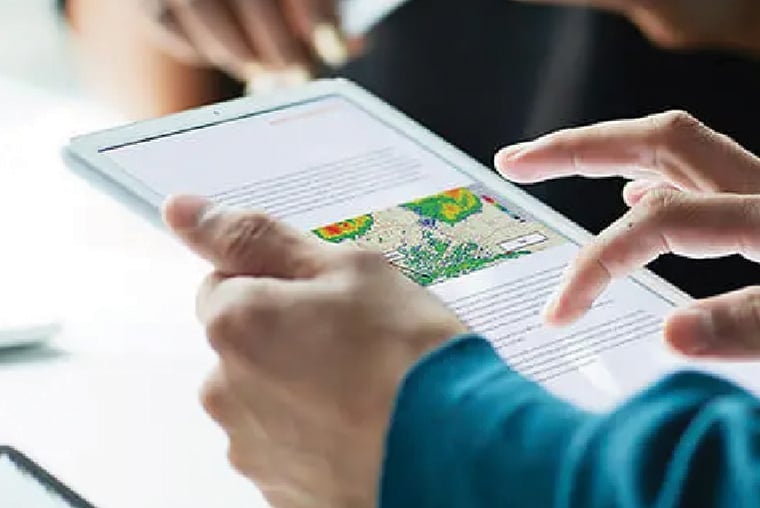 Efficient and effective
CityVue and AirportVue offer easy-to-use touchscreen functionality and are fully interactive and completely customizable.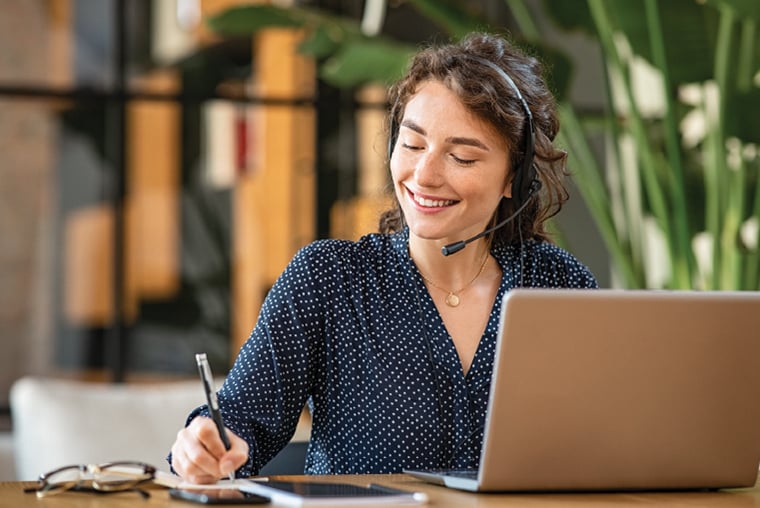 Exceptional customer service
AccuWeather offers 24/7 world class customer service, backed by 60 years of superior forecasting, communication, and technology experience.

Schedule a demonstration
For more information or to schedule a personal demonstration of our CityVue or AirportVue display and communications system, please contact us.