Make the right call every time with Snow Warning Service™ from AccuWeather.
Snow and ice storms can challenge your team to make the best decisions to keep your business, community, or school safe and functioning. Our pinpoint-accurate forecasts help you make better, more informed decisions about staffing, scheduling, equipment needs, operational plans, and more—all focused on your precise location with AccuWeather's proven Superior Accuracy™.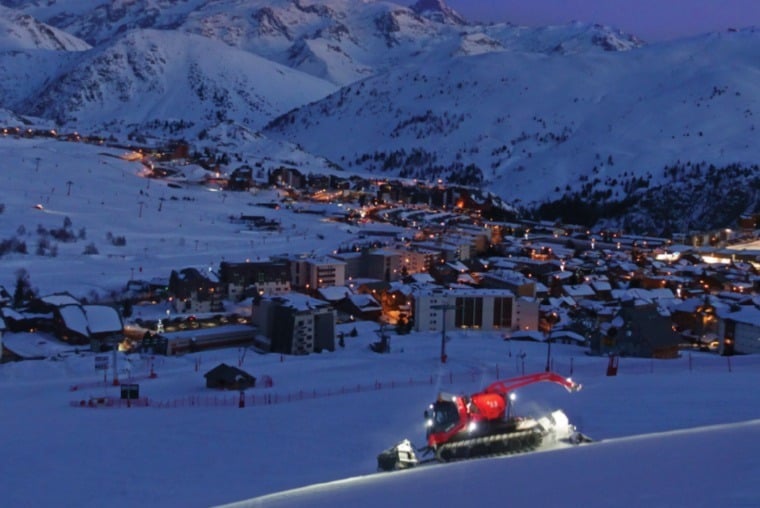 The details you need to get, and stay, ahead of the storm.
AccuWeather's Snow Warning Service is a premium, location-specific forecast and consulting service for snow and ice, focused on impact to pavement and travel. The service includes snow and ice alerts, warnings and advisories, 24/7 phone consultations with expert meteorologists, and access to the interactive AccuWeather for Business Portal.
Notifications—sent via email and text—begin at least 24 hours in advance of the storm, are custom prepared by AccuWeather's expert meteorologists, and are tailored to your organization's specifications.
Alert

A preliminary forecast, typically issued when an approaching storm is more than 24 hours away. The Alert provides a heads-up about a potential situation.

Warning

Typically issued 16-18 hours in advance of the start of any snow that is expected to accumulate on roads or in the case of any ice accumulation. Updated warnings are issued as appropriate throughout the weather event.

Advisory

An advisory is issued three or more hours prior to an event when snow will generally be on the lighter side (typically an inch or less). While you may get some snow, a major plowing operation is not expected. Advisories are also used when freezing drizzle or fog may be a concern or when there is a small threat of snow that may cause problems, but the likelihood of accumulation is low.
When people are depending on you, you can depend on AccuWeather.
AccuWeather has been helping local and state governments, school districts, and businesses prepare for snow and ice events for over 50 years. 
Our Snow Warning Service will not only ensure that you will make the best decisions, but you will be able to do so with greater confidence, saving you valuable time and money while keeping those who depend on you safer.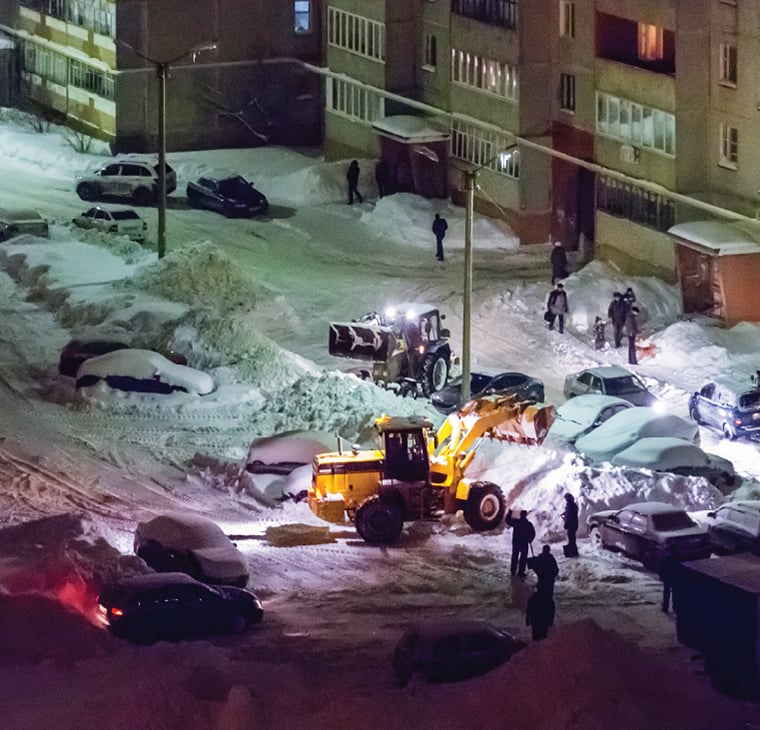 Need to verify snow and ice totals? We've got you covered.
With our Authenticated Snow Totals service, snow contractors can be confident that their charges are based on accurate, authenticated snowfall amounts. Businesses can confirm that their snow removal service invoices are correct.