Where weather meets business
Convergence Blog
Get the latest on the importance of incorporating site and threshold-specific weather information into your emergency response plans. Case studies, high-impact forecast overviews, storm summaries, client stories, and more.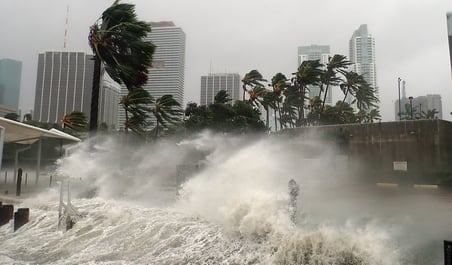 Posts about Manufacturing: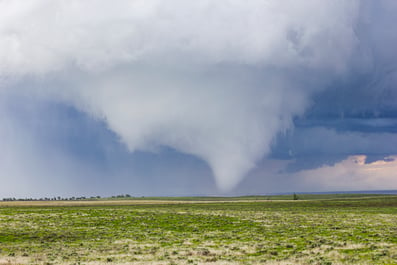 Tornadoes can form anywhere, including well outside what's known as "Tornado Alley." While they may...
Read More
---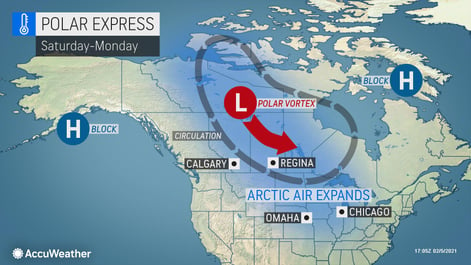 Meteorological Explanation The Polar Vortex is a flashy name for an ever-present region of cold air...
Read More
---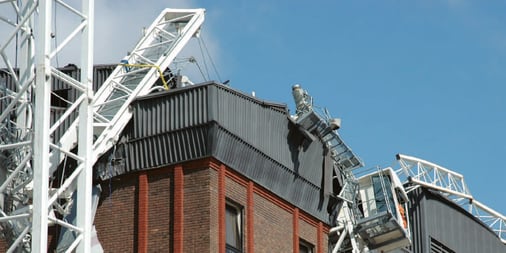 Superior Accuracy™ On a December morning, a strong storm moved across the Great Lakes with an...
Read More
---