Where weather meets business
Convergence Blog
Get the latest on the importance of incorporating site and threshold-specific weather information into your emergency response plans. Case studies, high-impact forecast overviews, storm summaries, client stories, and more.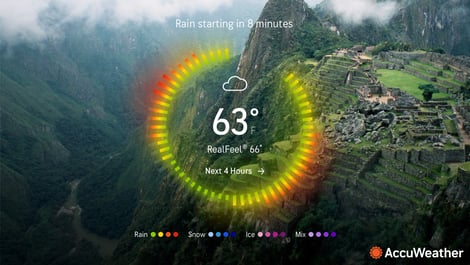 Time for much-needed technology Across some parts of Central and South America, forecasting the...
Posts about Recommended: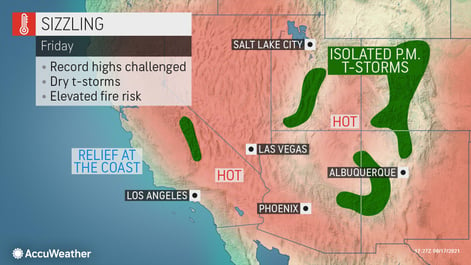 Much of the same for sizzling southwest The southwestern United States, an area already...
Read More
---