Where weather meets business
Convergence Blog
Get the latest on the importance of incorporating site and threshold-specific weather information into your emergency response plans. Case studies, high-impact forecast overviews, storm summaries, client stories, and more.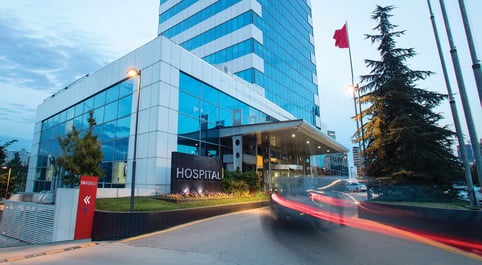 Minutes matter when lives are on the line- 12 minutes is not enough In the heart-wrenching account...
Posts about Healthcare: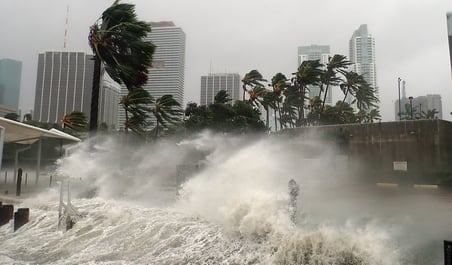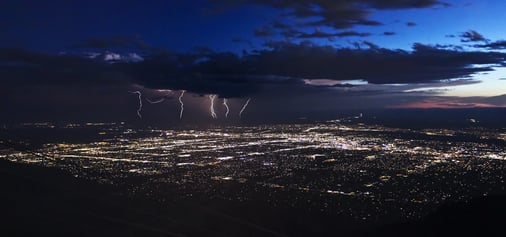 The odds of being struck by lightning are 1 in 500,000 versus the odds of being attacked by a...
Read More
---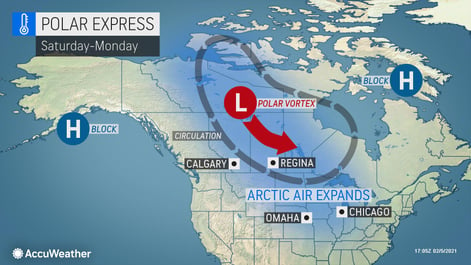 Meteorological Explanation The Polar Vortex is a flashy name for an ever-present region of cold air...
Read More
---