Where weather meets business
Convergence Blog
Get the latest on the importance of incorporating site and threshold-specific weather information into your emergency response plans. Case studies, high-impact forecast overviews, storm summaries, client stories, and more.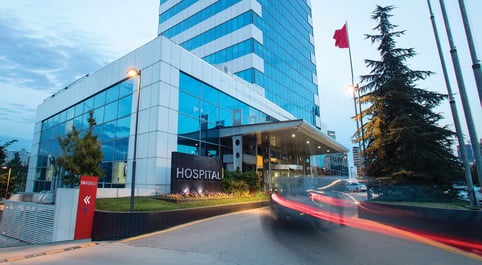 12 Minutes is Not Enough This harrowing story of the Joplin, MO tornado in 2011 from an ER doctor...
Posts about Healthcare: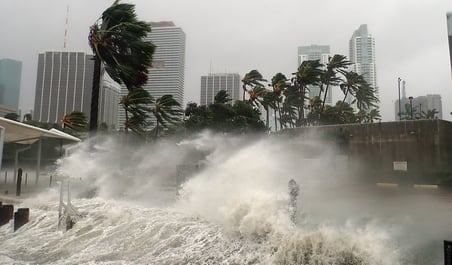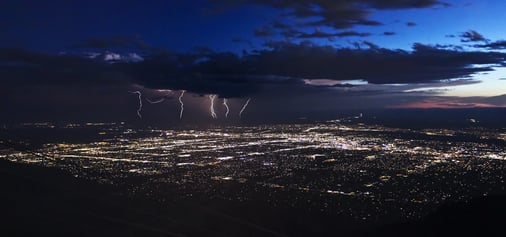 The odds of being struck by lightning are 1 in 500,000 versus the odds of being attacked by a...
Read More
---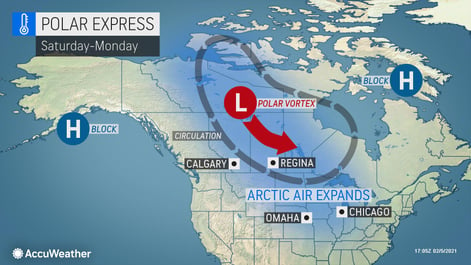 Meteorological Explanation The Polar Vortex is a flashy name for an ever-present region of cold air...
Read More
---