Where weather meets business
Convergence Blog
Get the latest on the importance of incorporating site and threshold-specific weather information into your emergency response plans. Case studies, high-impact forecast overviews, storm summaries, client stories, and more.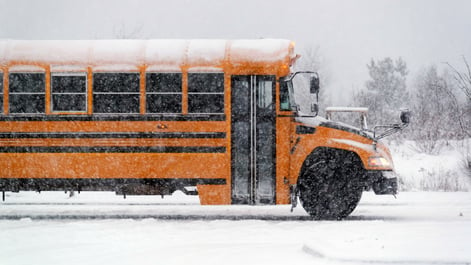 It may still feel like summer, but colder weather is approaching, and before you know it – winter...
Posts about winter: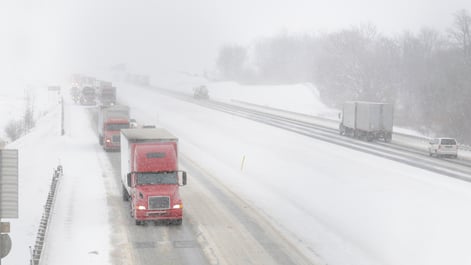 ACCUWEATHER WARNS FIRST Businesses in the Northeast were better-prepared thanks toAccuWeather For...
Read More
---