Where weather meets business
Convergence Blog
Get the latest on the importance of incorporating site and threshold-specific weather information into your emergency response plans. Case studies, high-impact forecast overviews, storm summaries, client stories, and more.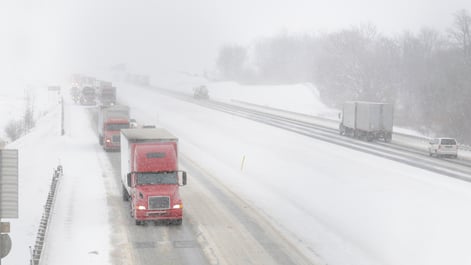 ACCUWEATHER WARNS FIRST Businesses in the Northeast were better-prepared thanks toAccuWeather For...
Posts about winter: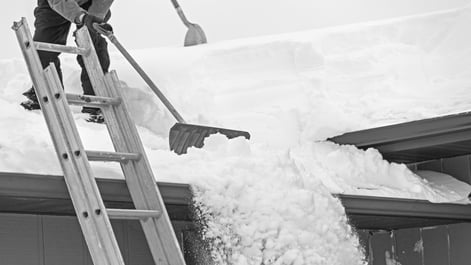 A roof at The Miller Hill Mall in Duluth, MN, collapsed on March 14 after more than a foot of snow...
Read More
---