Where weather meets business
Convergence Blog
Get the latest on the importance of incorporating site and threshold-specific weather information into your emergency response plans. Case studies, high-impact forecast overviews, storm summaries, client stories, and more.
For the second time in less than a month, super fog has caused a deadly accident in Louisiana. One...
Posts about wildfire: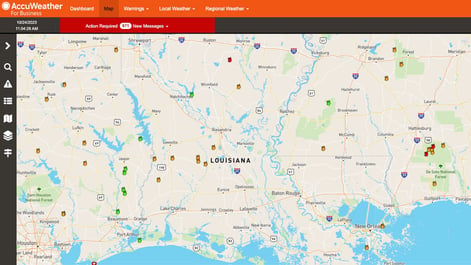 On Monday, October 23, 2023, a massive pileup involving 158 vehicles occurred on Interstate 55 in...
Read More
---