Where weather meets business
Convergence Blog
Get the latest on the importance of incorporating site and threshold-specific weather information into your emergency response plans. Case studies, high-impact forecast overviews, storm summaries, client stories, and more.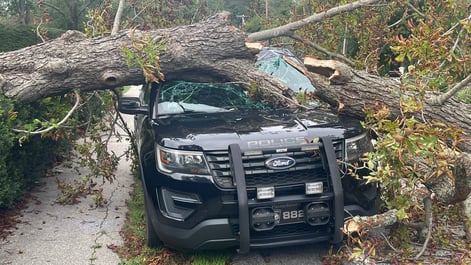 AccuWeather's Advance Notice Advantage AccuWeather's hurricane experts accurately provided...
Posts about Success Stories: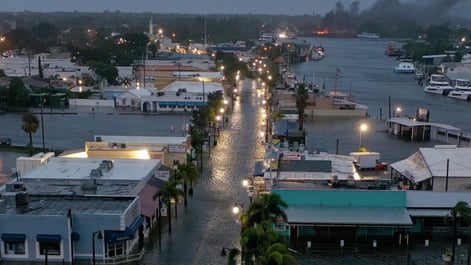 Historic Hurricane Idalia In August 2023, Hurricane Idalia made history by becoming the first major...
Read More
---