Where weather meets business
Convergence Blog
Get the latest on the importance of incorporating site and threshold-specific weather information into your emergency response plans. Case studies, high-impact forecast overviews, storm summaries, client stories, and more.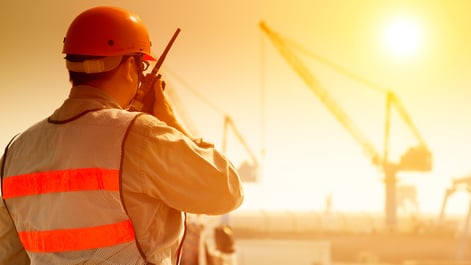 As the scorching temperatures of the summer of 2023 continue to impact businesses across the United...
What are you looking for?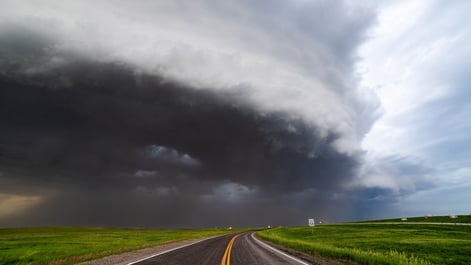 Severe weather events can unleash devastating consequences on businesses, leading to substantial...
Read More
---