Where weather meets business
Convergence Blog
Get the latest on the importance of incorporating site and threshold-specific weather information into your emergency response plans. Case studies, high-impact forecast overviews, storm summaries, client stories, and more.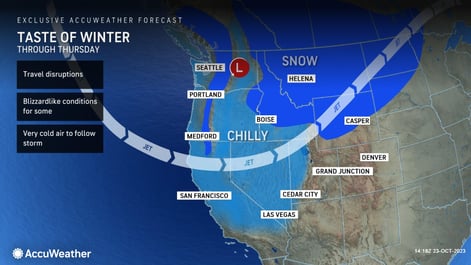 AccuWeather's expert meteorologists are monitoring a pattern that will bring the season's first...
What are you looking for?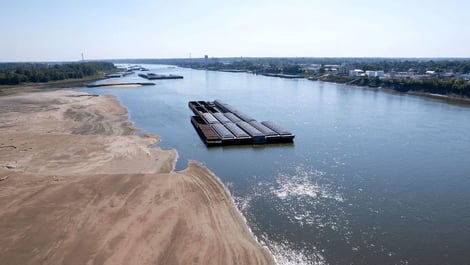 The Mississippi River is a vital waterway for transportation, agriculture, and countless...
Read More
---