Where weather meets business
Convergence Blog
Get the latest on the importance of incorporating site and threshold-specific weather information into your emergency response plans. Case studies, high-impact forecast overviews, storm summaries, client stories, and more.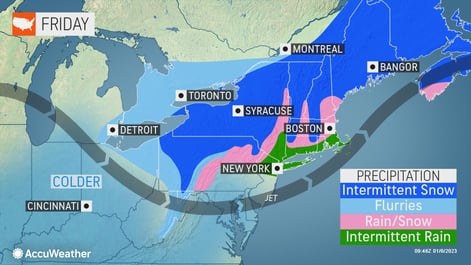 COLDER AIR, CHANCE OF SNOW COMING THIS WEEKEND AccuWeather's expert meteorologists are keeping a...
What are you looking for?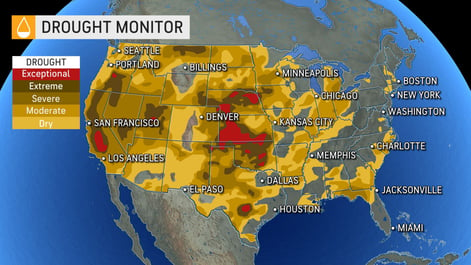 DROUGHT CONDITIONS CONTINUE ACROSS THE U.S. As of this past week, just over 49% of the lower 48...
Read More
---