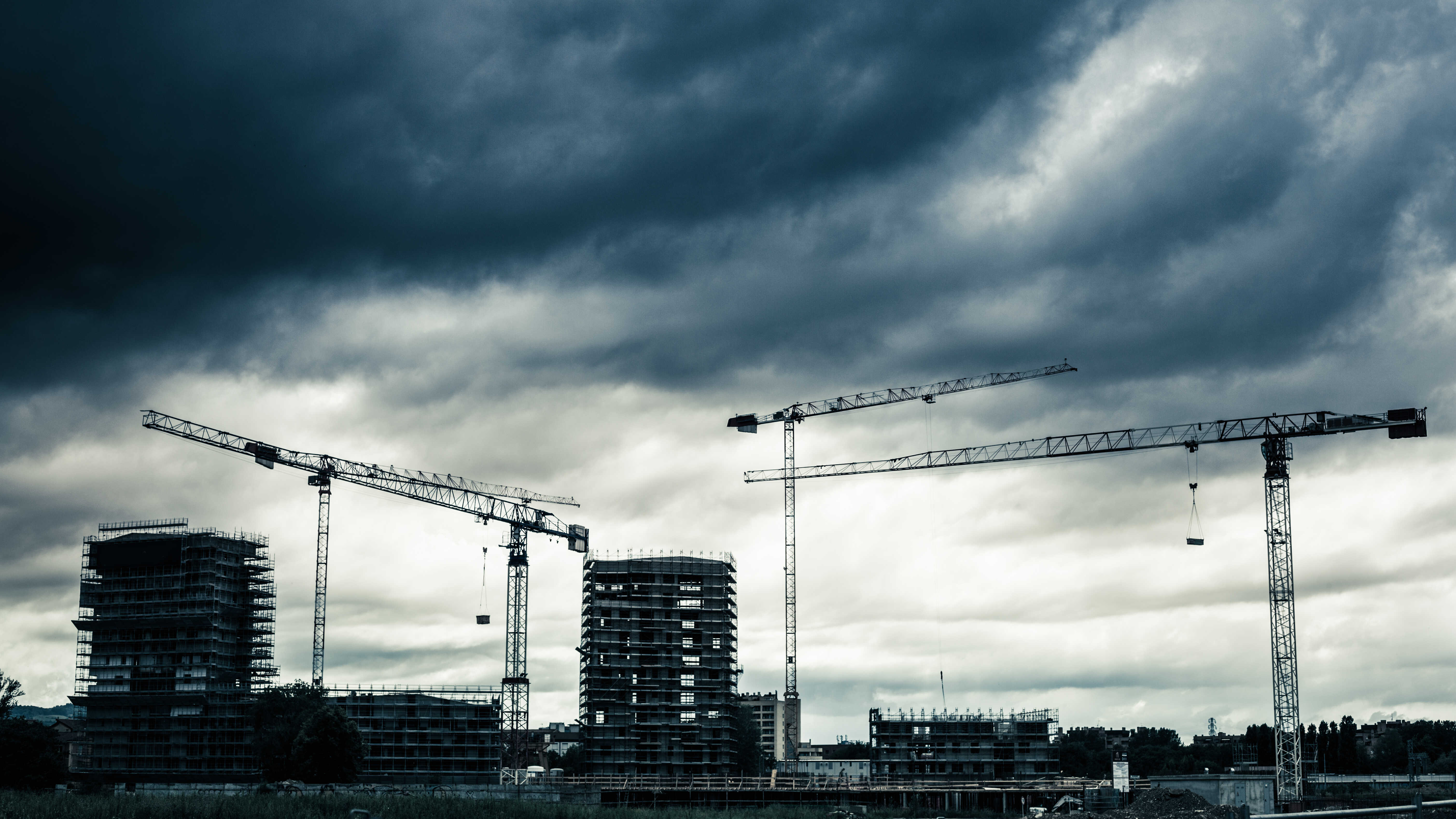 Featured Testimonial
"It has made all of our projects safer with the daily notifications we receive. Getting early expired notifications when the weather improves faster than anticipated. That way, we can return to work safely and save man hours as well. Every minute adds up when you have up to 250 workers on-site."
Dave Maher
Capform Corporate Safety Director
When on a construction site, contractors must have the most up-to-date forecast, especially when there is the threat of severe weather. Weather conditions change quickly, and having the most advanced and accurate forecasts for your specific location is crucial.