Where weather meets business
Convergence Blog
Get the latest on the importance of incorporating site and threshold-specific weather information into your emergency response plans. Case studies, high-impact forecast overviews, storm summaries, client stories, and more.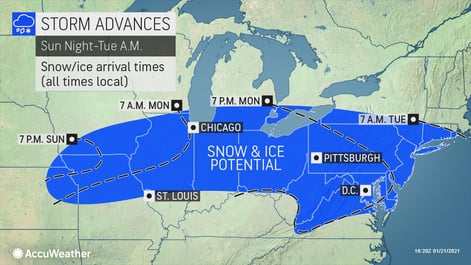 AccuWeather meteorologists are monitoring the potential for a disruptive winter storm in portions...
Posts by AccuWeather for Business: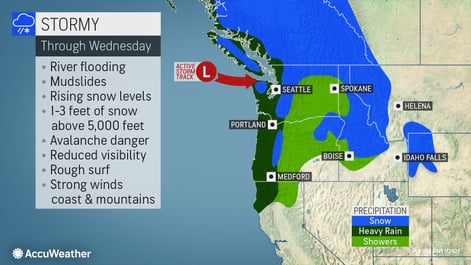 A major storm is expected to bring heavy rain and snow to a large portion of the Pacific Northwest...
Read More
---