Where weather meets business
Convergence Blog
Get the latest on the importance of incorporating site and threshold-specific weather information into your emergency response plans. Case studies, high-impact forecast overviews, storm summaries, client stories, and more.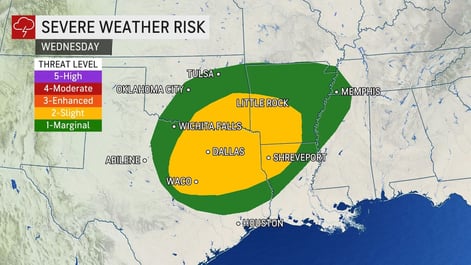 A Flood of Trouble A storm moving across the country will strengthen as it moves into the Plains...
Posts about Weather Now (5):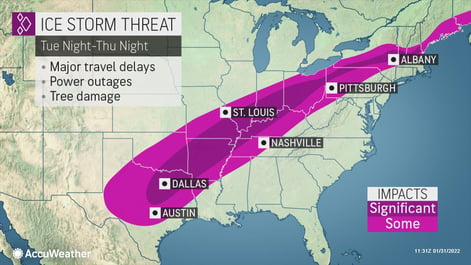 Winter storm stretches across the country Snow will stretch from the Rockies to the Northeast,...
Read More
---