Where weather meets business
Convergence Blog
Get the latest on the importance of incorporating site and threshold-specific weather information into your emergency response plans. Case studies, high-impact forecast overviews, storm summaries, client stories, and more.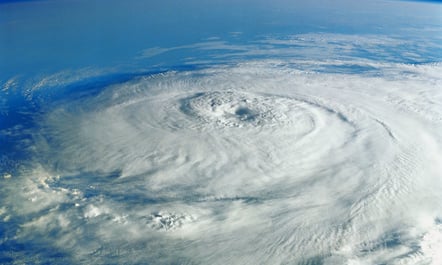 A history lesson on hurricane names
Posts about Tropical (3):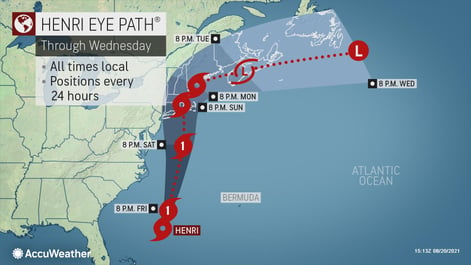 Henri making history For the 1st time in nearly 30 years, New England is preparing for a direct hit...
Read More
---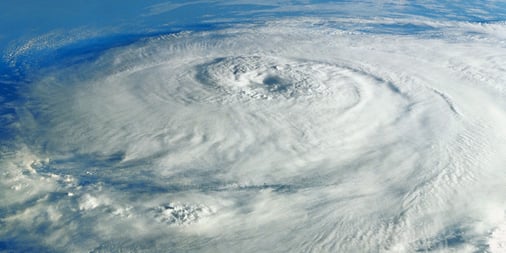 Last year it is likely you became your company's hurricane expert. Between May 15 and November 13,...
Read More
---