Where weather meets business
Convergence Blog
Get the latest on the importance of incorporating site and threshold-specific weather information into your emergency response plans. Case studies, high-impact forecast overviews, storm summaries, client stories, and more.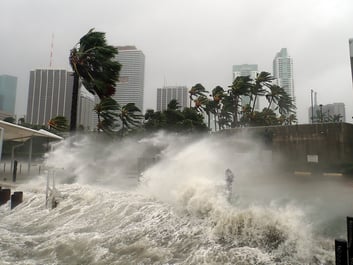 Looking ahead to make a change today In what might be the ultimate long-range weather forecast,...
Posts by Elizabeth Potts: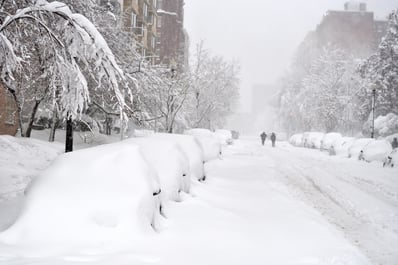 Blizzard Buries Northeast On the last weekend of January, a powerful winter storm slammed into...
Read More
---