Where weather meets business
Convergence Blog
Get the latest on the importance of incorporating site and threshold-specific weather information into your emergency response plans. Case studies, high-impact forecast overviews, storm summaries, client stories, and more.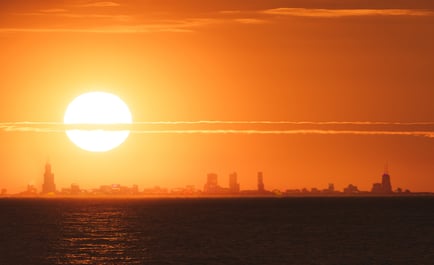 Rising need for heat planning
Posts about ClimateReady: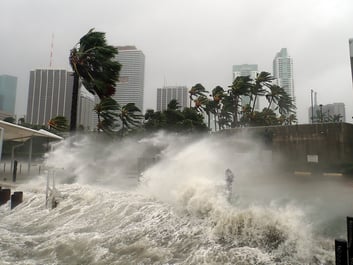 Looking ahead to make a change today In what might be the ultimate long-range weather forecast,...
Read More
---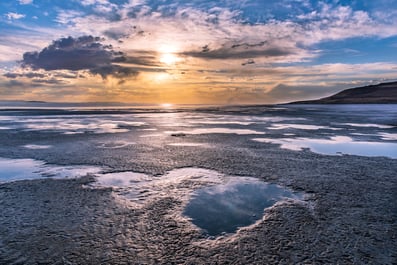 A Vanishing Icon When you think of Utah, one of the first things that come to mind is its iconic...
Read More
---