Where weather meets business
Convergence Blog
Get the latest on the importance of incorporating site and threshold-specific weather information into your emergency response plans. Case studies, high-impact forecast overviews, storm summaries, client stories, and more.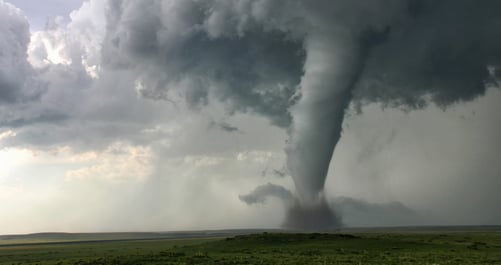 Out of the Ordinary The arrival of meteorological spring on March 1 also marks the start of the...
Posts about Webinars (3):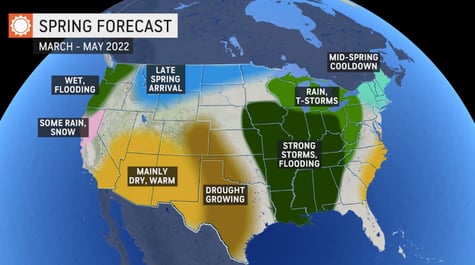 Hope Springs Last week marked Groundhog Day when Punxsutawney Phil emerged from his burrow and...
Read More
---