Where weather meets business
Convergence Blog
Get the latest on the importance of incorporating site and threshold-specific weather information into your emergency response plans. Case studies, high-impact forecast overviews, storm summaries, client stories, and more.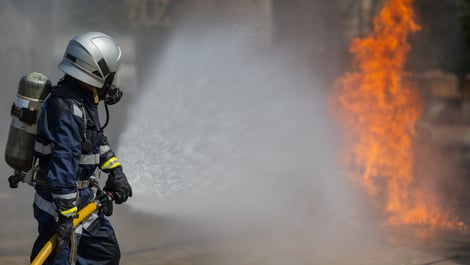 In early June 2023, a lightning strike at the Calcasieu Refining facility in Lake Charles,...
Posts about Weather Now: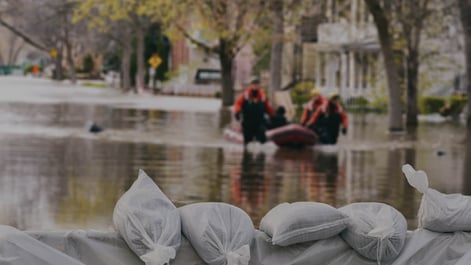 FLOODING FEARS: WHAT IS A FLASH FLOOD? What is flash flooding, and what causes it? Flooding happens...
Read More
---