Where weather meets business
Convergence Blog
Get the latest on the importance of incorporating site and threshold-specific weather information into your emergency response plans. Case studies, high-impact forecast overviews, storm summaries, client stories, and more.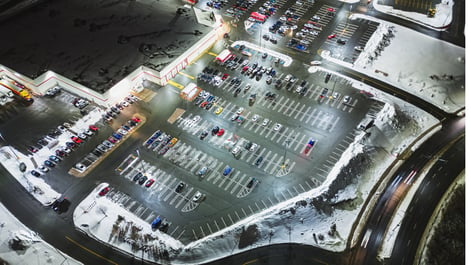 Weather is a powerful force that can significantly all industries, and retail is no exception....
Posts by Adrianne Burke: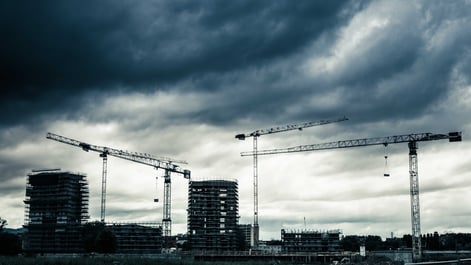 Capform, Inc., a concrete contractor, knows about changing weather conditions and the importance of...
Read More
---