Where weather meets business
Convergence Blog
Get the latest on the importance of incorporating site and threshold-specific weather information into your emergency response plans. Case studies, high-impact forecast overviews, storm summaries, client stories, and more.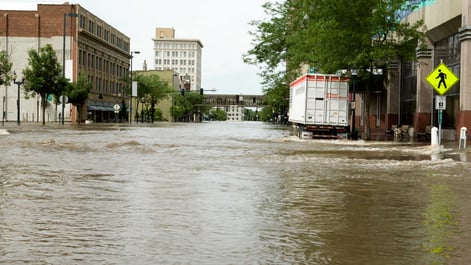 When the skies open and it rains for an extended period of time, your business' profits could be...
Posts about flooding: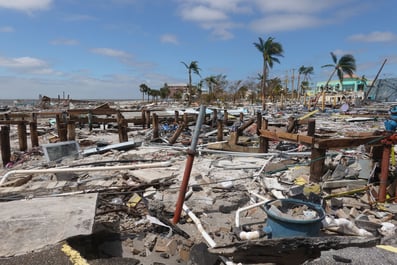 LIVES SAVED, PROPERTY AND PROFITS PROTECTED IN 2022 - THANKS TO ACCUWEATHER
Read More
---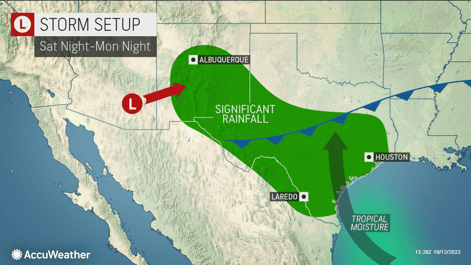 WIDESPREAD FLOODING THREAT A surge of moisture will move into portions of the southern Rockies and...
Read More
---