Where weather meets business
Convergence Blog
Get the latest on the importance of incorporating site and threshold-specific weather information into your emergency response plans. Case studies, high-impact forecast overviews, storm summaries, client stories, and more.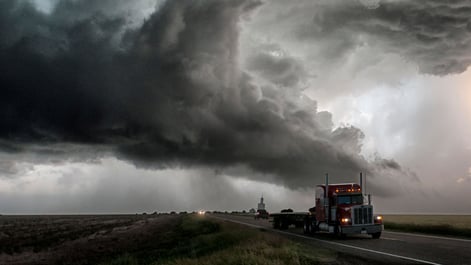 PREVENT SUPPLY CHAIN DISRUPTIONS Whether you realize it or not, climate change and supply chains...
Posts about Preparation: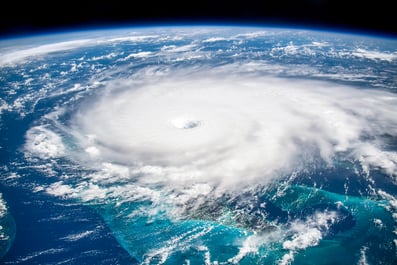 Hurricanes can devastate your business. Last year, Hurricane Ian hit the Southwest coast of Florida...
Read More
---