Where weather meets business
Convergence Blog
Get the latest on the importance of incorporating site and threshold-specific weather information into your emergency response plans. Case studies, high-impact forecast overviews, storm summaries, client stories, and more.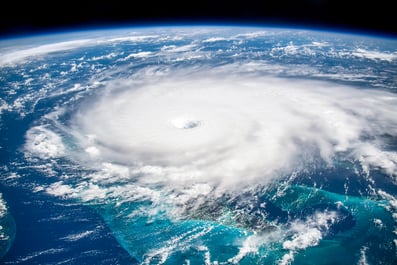 Hurricanes can devastate your business. Last year, Hurricane Ian hit the Southwest coast of Florida...
Posts by Adrianne Burke and Tom Bedard: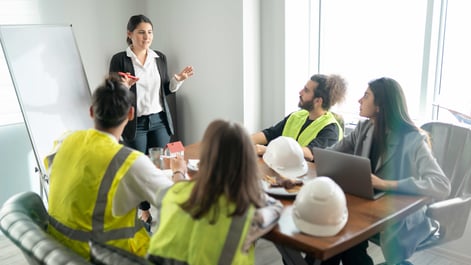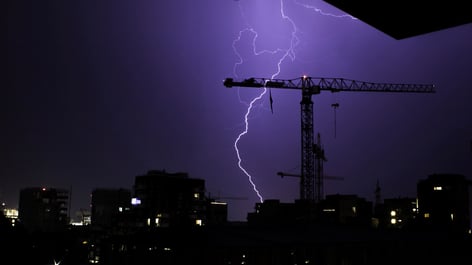 What are you going to do to improve your severe weather preparedness? No matter the forecast -...
Read More
---