Where weather meets business
Convergence Blog
Get the latest on the importance of incorporating site and threshold-specific weather information into your emergency response plans. Case studies, high-impact forecast overviews, storm summaries, client stories, and more.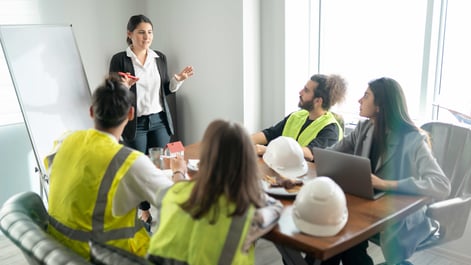 SEVERE WEATHER TABLETOP EXERCISE
Posts by Adrianne Burke and Tom Bedard: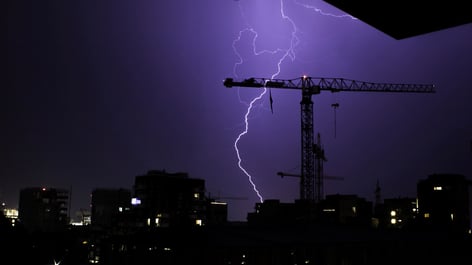 What are you going to do to improve your severe weather preparedness? No matter the forecast -...
Read More
---