Where weather meets business
Convergence Blog
Get the latest on the importance of incorporating site and threshold-specific weather information into your emergency response plans. Case studies, high-impact forecast overviews, storm summaries, client stories, and more.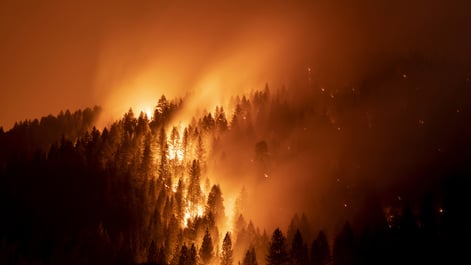 In the summer of 2021, a wildfire significantly impacted the Pacific Northwest. AccuWeather's...
Posts by Adrianne Burke and John Lavin: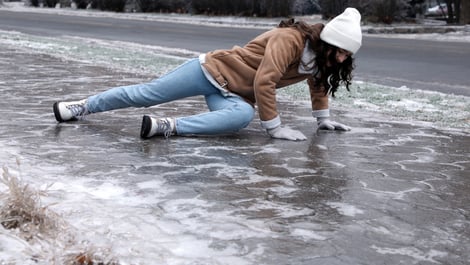 When it comes to legal cases involving weather-related events, such as slip-and-fall incidents,...
Read More
---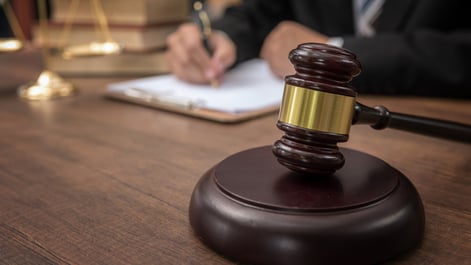 AccuWeather's Forensic Meteorologists are experts in investigating and establishing facts related...
Read More
---