Where weather meets business
Convergence Blog
Get the latest on the importance of incorporating site and threshold-specific weather information into your emergency response plans. Case studies, high-impact forecast overviews, storm summaries, client stories, and more.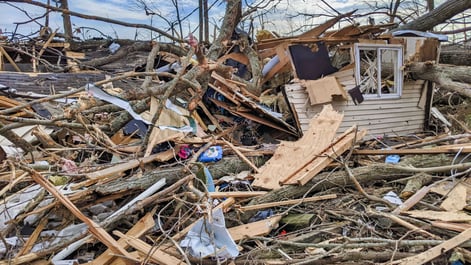 Tornadoes are among the most powerful natural disasters that can wreak havoc on communities,...
Posts about SkyGuard (5):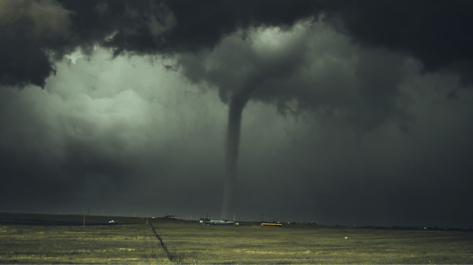 DEVASTATING FINANCIAL IMPACTS Tornadoes can have a devastating impact on businesses, both big and...
Read More
---