Where weather meets business
Convergence Blog
Get the latest on the importance of incorporating site and threshold-specific weather information into your emergency response plans. Case studies, high-impact forecast overviews, storm summaries, client stories, and more.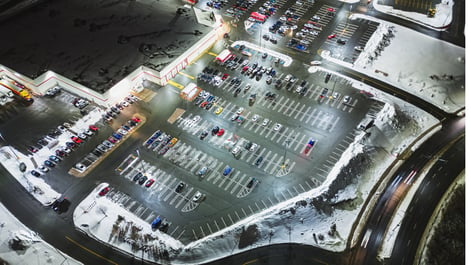 Weather is a powerful force that can significantly all industries, and retail is no exception....
Posts about data: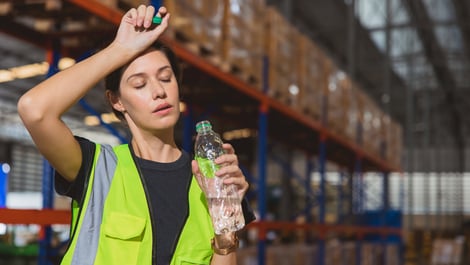 As temperatures continue to rise, a new concern is emerging: the safety and well-being of the 1.8...
Read More
---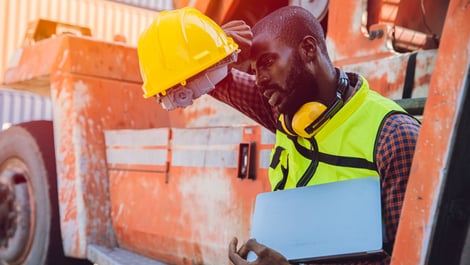 Hotter days, cooler profits: Impact on productivity Extreme heat is not only uncomfortable; it can...
Read More
---