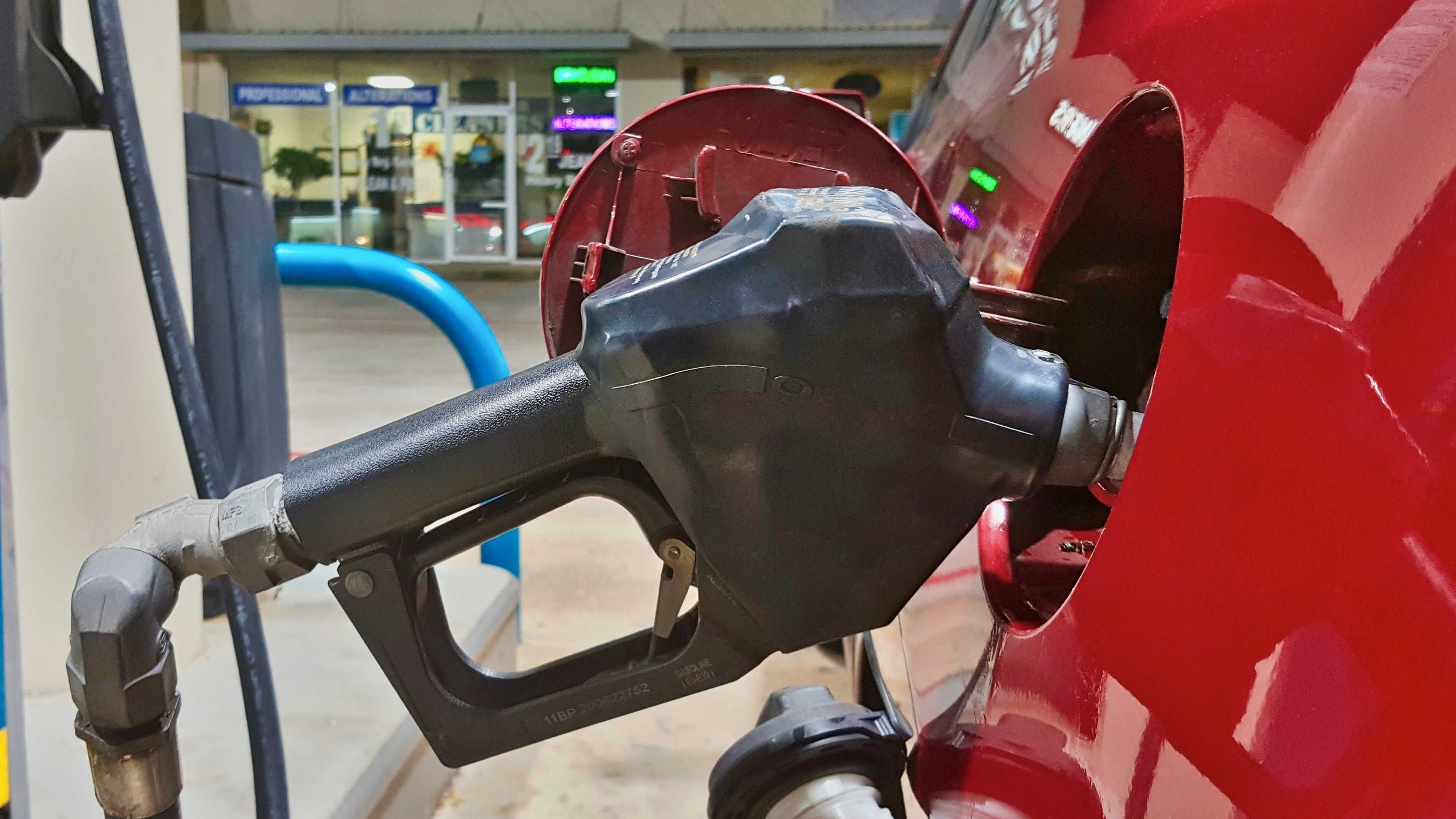 Featured Testimonial
"AccuWeather provides us with valuable opportunities when it comes to our point-in-time immediate consumable product offering, as well as being able to make actionable, cost-saving, or even revenue-generating decisions based on our grasp of the correlation between retail and weather."
Kenneth Butler
Data Engineer, QuikTrip
Problem
Help to keep QuikTrip employees safer, and to assist operation managers in making better business decisions base on weather trends.
Solution
AccuWeather's forecast data provides QuikTrip's Operations with information on how the weather impacts sales over some time and provides actionable insight.