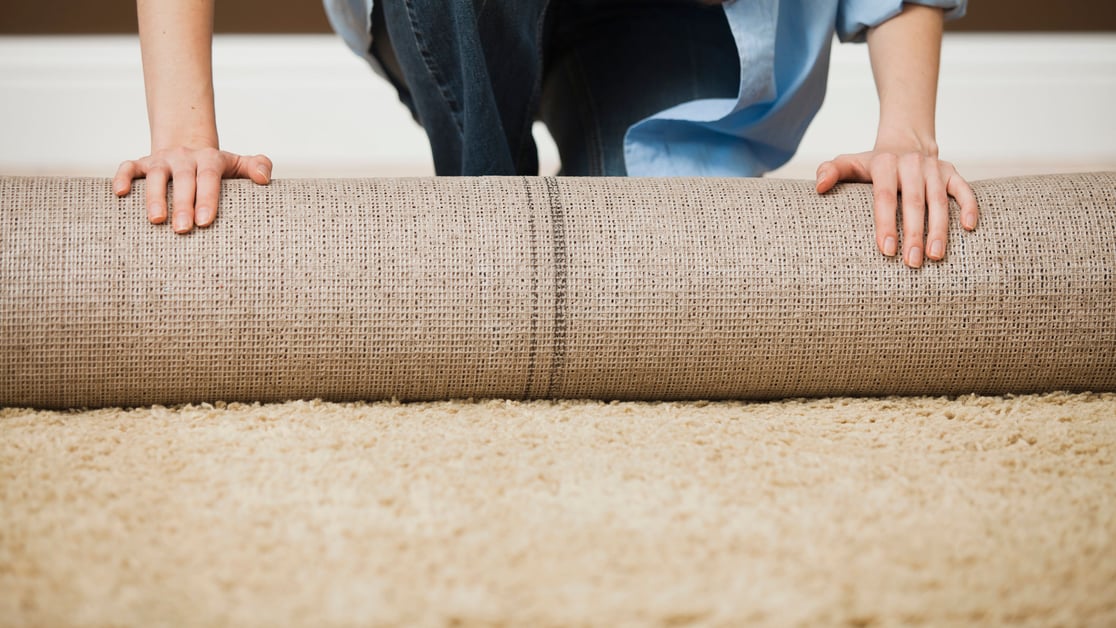 Featured Testimonial
"The biggest impact we have seen is the reduction in the sheltering in several of our facilities in high tornado areas…This has improved our productivity and reduced our downtime, not to mention the associates like it that they are not in shelters for extended periods of time when not necessary. "
Jeff Romine
CSP, CPEA, CSMP, Sr. Corporate Environmental, Health & Safety Manager - Compliance, Shaw Industries Group, Inc
Problem
False alarms and unnecessary shutdowns from government-issued watches and warnings turned into lost productivity and profit. Shaw Industries also needed a way to communicate these warnings to employees because the weather radios they were using weren't being heard, which put employee safety at risk.
Solution
AccuWeather For Business meteorologists worked with Shaw to develop pinpoint warnings for their specific locations, not just a broad area. As a result, Shaw is now confident about when to shut down and when to shelter. AccuWeather follows up with safety officials until they acknowledge they have received a warning so warnings are effectively communicated and are noticed.