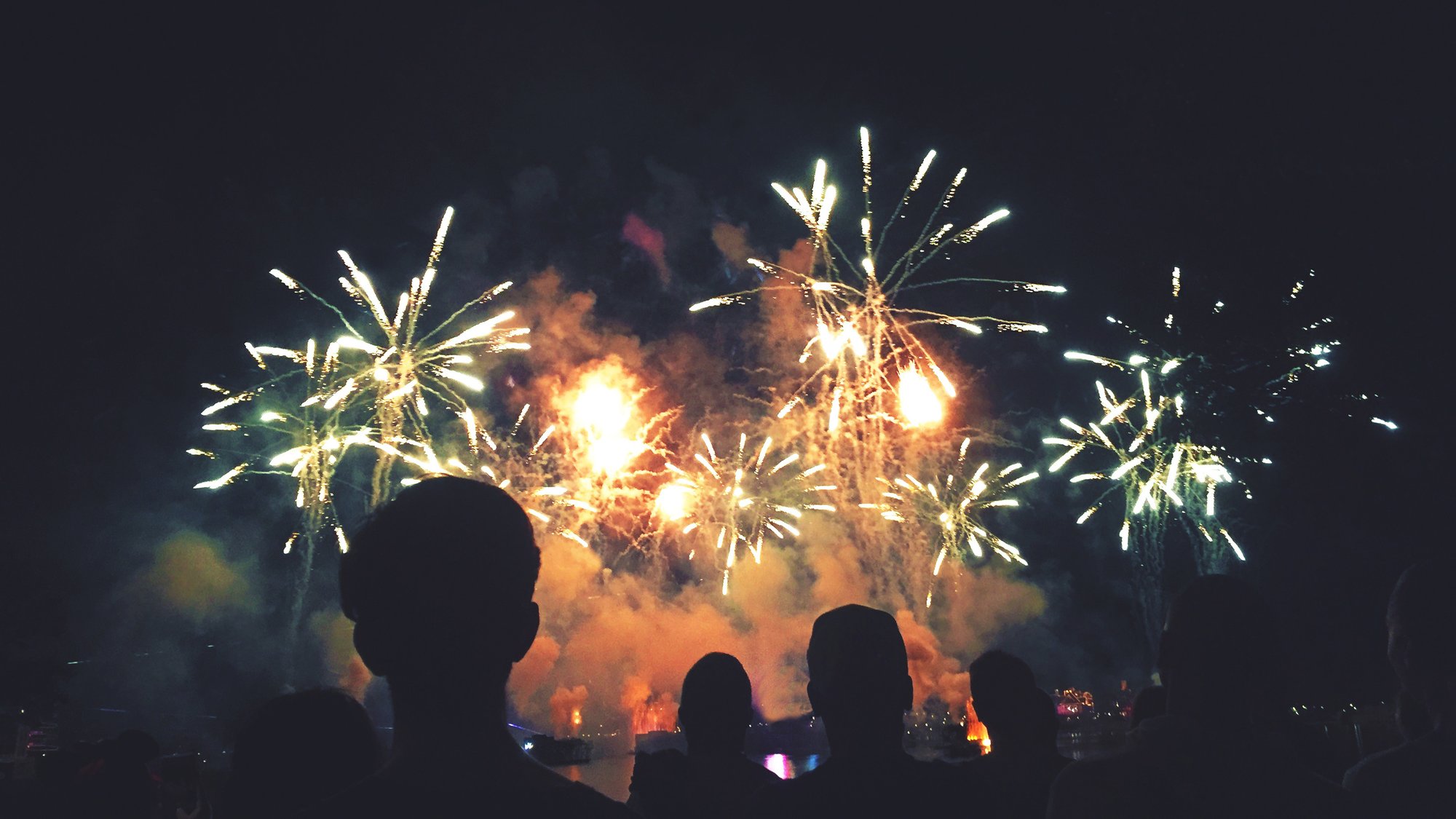 Featured Testimonial
"I wanted to give a BIG shout-out and THANK YOU to AccuWeather for helping us out yesterday. We received all your weather warnings…We had enough lead time to safely evacuate 60K off the fields before the massive storm rolled in! To our knowledge, we had ZERO injuries and ZERO fatalities! Amazing service!"
Charlie Chicko
Owner, Colorado Event Traffic
Problem
A severe weather threat threatened the safety of thousands of guests at a major event.
Solution
AccuWeather provided event planners with advanced warnings as severe storms rolled in during a major July 4th event, helping to protect attendees and staff.