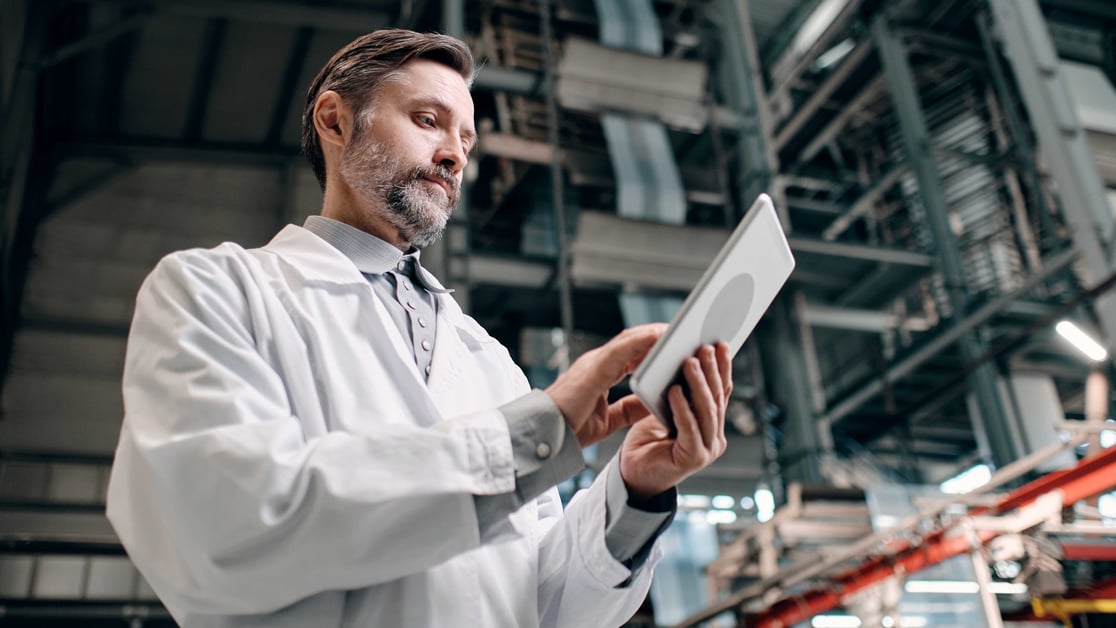 Featured Testimonial
" It was very comforting… to depend on having a meteorologist guiding us and letting us know what we needed to do in this event, so that was critical. "
Susan Hendrix
Director, EHSQ FUJIFILM Holdings America Corporation
Problem
Emergency Safety Directors needed to determine whether to move employees to a shelter and issue a shutdown during a tornado warning in Greenwood, SC.
Solution
AccuWeather Storm Warning Meteorologists issued a "Reviewed Tornado Warning," saying that their assets would not be impacted. Fujifilm was able to maintain business continuity and lost zero production time.