With users 2X more likely to interact with an ad when it is relevant to the current weather, the AccuWeather Connect module was built to empower digital media companies to elevate their advertising business and connect with their audience on a new level.
Host an AccuWeather Connect module with a weather widget, video news, and relevant ads on your site for:
Better Content
Provide hyper-local forecasts, so readers are always prepared
Better Ads
Engage your audience with ads so timely, that they change with the weather
Boosted Revenue
Benefit from readers' interaction with the module and increased traffic to AccuWeather.com. Teaming up with the world's largest and most trusted independent weather company is a win-win-win - and as easy as the click of a button.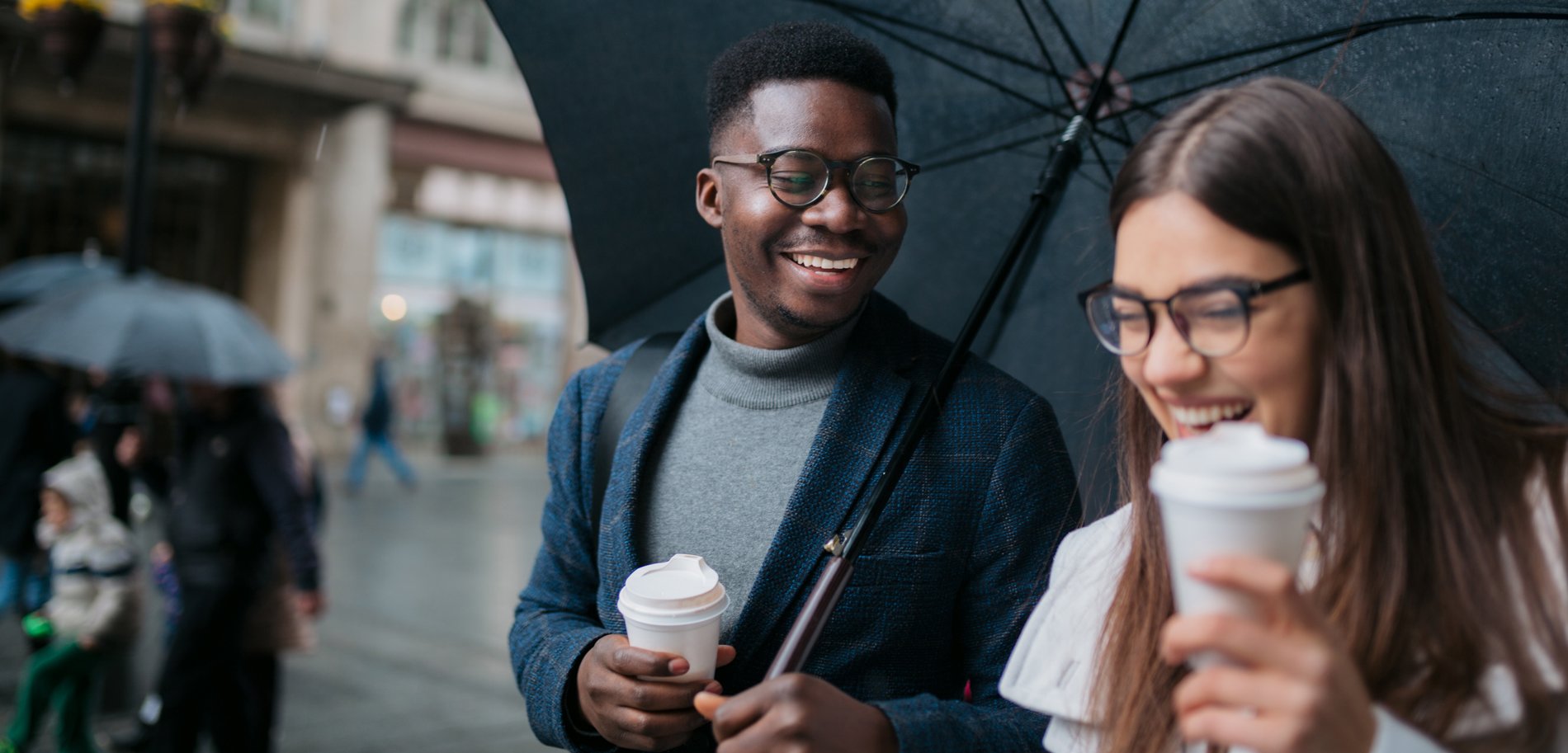 Grow Revenue With the Ad-Supported Media Network
Weather is a critical part of people's lives and consumers rely on AccuWeather to plan their day.
AccuWeather Connect provides your audience with the weather forecast they need, right alongside an ad unit, influencing their purchase decisions along their consumer journey. And with a simple javascript code, your team can implement AccuWeather Connect seamlessly across properties.
Gain Incremental Revenue From an Engaged Audience
When your audience visits AccuWeather's property directly from the AccuWeather Connect widget, you receive revenue generated from the attribution.
AccuWeather has worked globally with 700+ publishers and digital media platforms to consistently deliver value, help organizations hit business objectives, and deliver brand-safe content. In addition, you can easily access weather data to enhance your first-party data strategy.
Schedule a meeting with our team.
Submit this form to schedule a meeting with one of our experts. We will contact you soon.