Severe weather and your organization: How can decision-makers be prepared?
The outlook for this year's severe weather season draws comparisons to previously volatile years, with La Niña having a significant influence on the forecast.
Here's what you can expect:
What area is most likely to be impacted by severe weather this spring?
What are the influencing factors behind where storms form?
How is the season unfolding so far and what is the hazard outlook for the rest of April into May?
Learn how one university plans for and responds to severe weather threats
Learn how your business can minimize disruption, reduce risk and liability, and drive revenue by leveraging weather risk mitigation services
We will host a live Q&A after the presentation.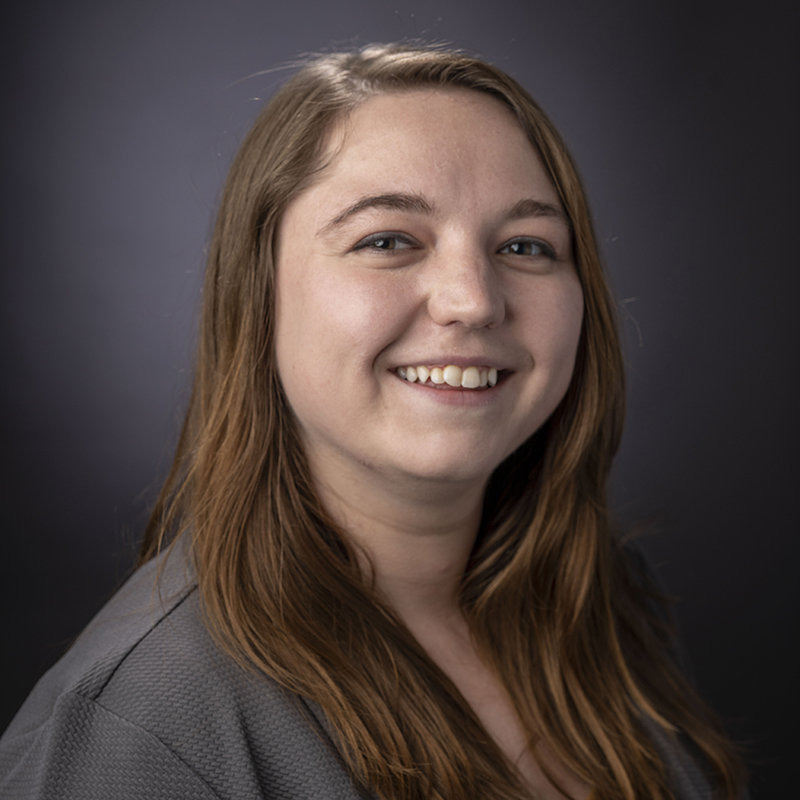 Caitlyn French, Vanderbilt University
Program Coordinator, Meteorologist
Caitlyn French is a Program Coordinator in the Office of Emergency Preparedness, Fire and Workplace Safety at Vanderbilt University. She holds a bachelor's degree from Western Kentucky University in Meteorology and minored in Floodplain Management and American Sign Language. She worked as an Administrative Specialist and Meteorologist for Warren County Emergency Management in Warren County, Kentucky, before coming to Vanderbilt in January 2020. Caitlyn has participated in full-scale exercises, critical weather incidents, and large, pre-planned events. Caitlyn coordinates several Emergency Preparedness programs including Weather safety along with developing procedures for the Vanderbilt University Emergency Operations Center.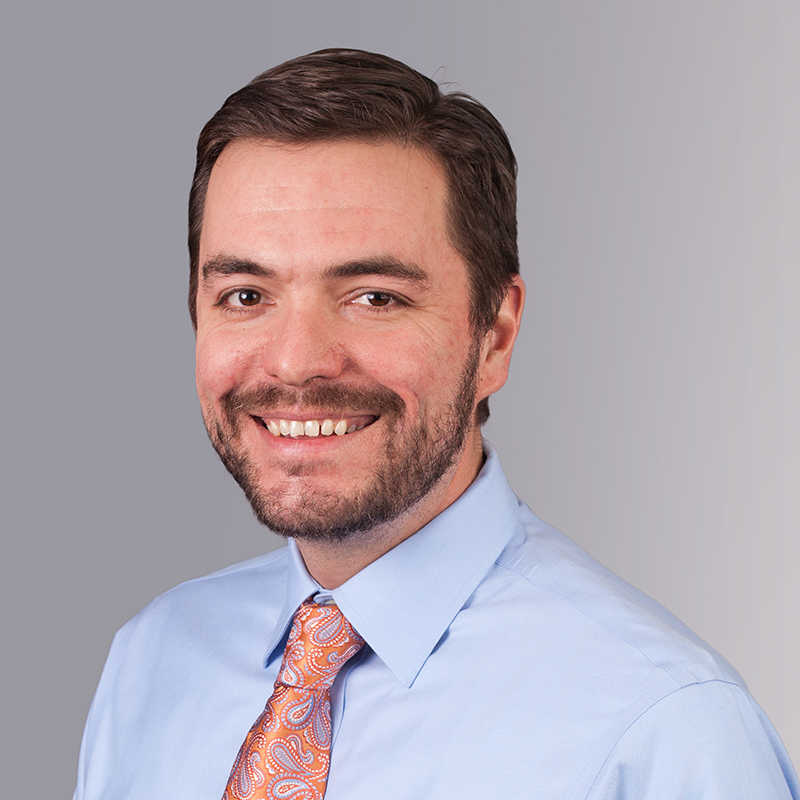 Dave Samuhel, AccuWeather
Senior Meteorologist
Dave Samuhel has been a meteorologist with AccuWeather.com for nearly 20 years. As a senior meteorologist, his expertise includes long-range, tropical and commodity forecasting as well as western U.S. weather patterns, including drought and wildfire predictions.
Dave's extensive forecasting experience benefits our AccuWeather For Business clients with whom he works with on a regular basis, especially our snow warning service clients. He also routinely provides forecasts on New York's 1010 WINS and other major market radio stations during peak hours.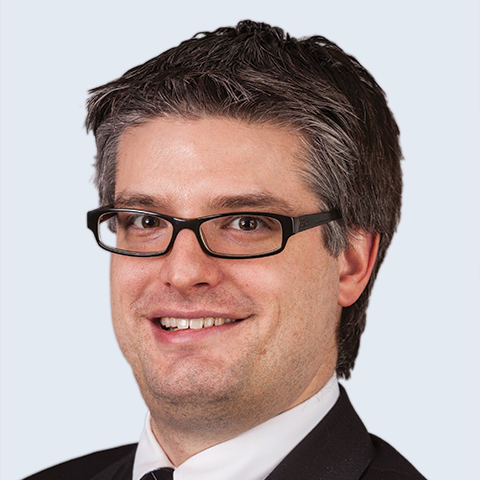 Jonathan Porter, AccuWeather
Senior Vice President, Weather Content & Forecast Operations
Chief Meteorologist
Jonathan Porter is AccuWeather's Senior Vice President, Weather Content and Forecast Operations and Chief Meteorologist. He is one of AccuWeather's most accomplished subject matter experts. In this key leadership role, he blends his background in meteorology, weather news forecasting, and information technology to collaborate with the world's leading government meteorological services and other key data providers to acquire top-tier weather information and content to integrate the most advanced weather data and technologies into AccuWeather's products and services. Jon led AccuWeather's B2B unit, AccuWeather For Business (formerly AccuWeather Enterprise Solutions or AES) for four years, delivering valuable new products to the company's portfolio, to help businesses minimize losses and liability, while maximizing profits and operational efficiency. AccuWeather For Business achieved significant growth during his tenure.